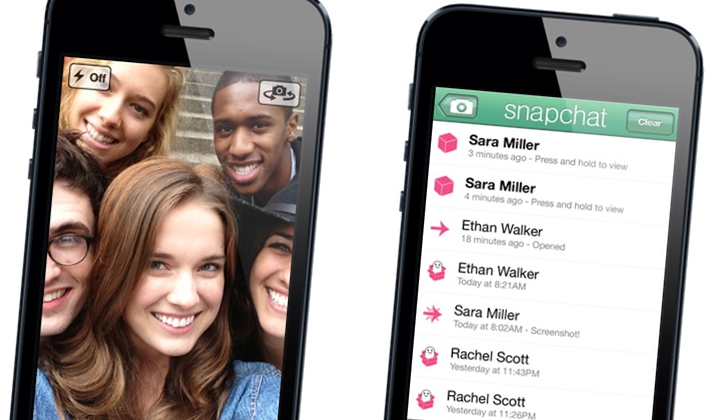 Snapchat, the now-you-see-it-now-you-don't messaging app now has a new buddy in Asia. This is because Tencent's long-rumored investment in Snapchat has already happened, according to TechCrunch citing sources in China and the US.
It was thought that Tencent (HKG:0700), makers of WeChat, would invest in Snapchat in a future funding round, but it turns out that Tencent ploughed some money into Snapchat covertly during the US startup's recent $60 million round. The larger investors in that round were IVP, General Catalyst, and Benchmark Capital. It's not clear how much Tencent contributed.
Tencent could help Snapchat – which is often dubbed a sexting app due to its focus on sending photos – expand to Asia. While I'd rate Snapchat's chances in China as slim to nothing, Tencent has other channels in India and Indonesia that could help Snapchat expand in south and southeast Asia. Tencent is pushing WeChat and its smartphone browser in India, Indonesia, and across Southeast Asia.
Tencent's own WeChat messaging app now has 272 million active monthly users. Most of those are in China, but the app is slowly expanding overseas as well.
(Editing by Vanessa Tan)