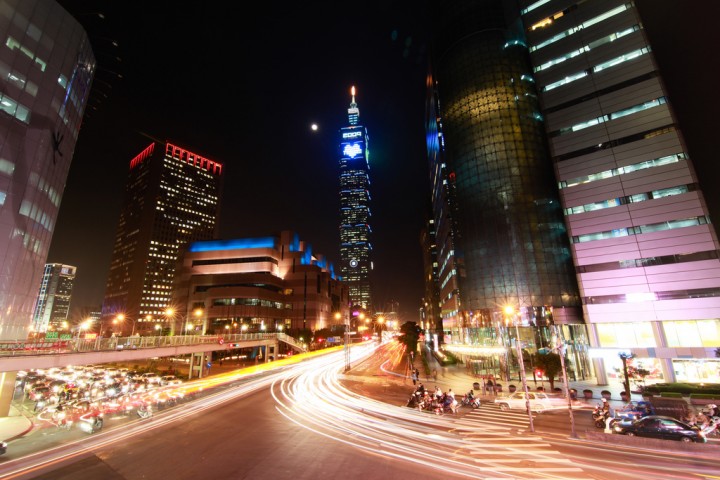 Appier, a Taipei-based company that leverages artificial intelligence to help businesses and brands push their ads to the right people, has just raised a US$6 million funding round from Sequoia Capital. The investment marks the venture capital firm's first bet on a Taiwanese startup.
Appier offers an ad optimization engine that leverages big data, artificial intelligence, and real time bidding to ensure that advertisements have a better chance of reaching their ideal target audience. The team places an emphasis on factors like screen type and the time of use, in order to better understand the context that an ad can be placed in. For example, the Appier engine might detect that a certain user is looking at a piece of content on her smartphone in the morning, and deduce that the woman is likely commuting to work – and then serve up an ad for a coffee shop.
This might not sound too different from most other ad tech firms out there, so here's what you need to know – Appier's engineering team has extensive training in artificial intelligence. It's headed up by CEO Chi-Han Yu, a Taiwan native who spent about ten years working at artificial intelligence labs at Harvard and Stanford, developing self-driving cars, four-legged robots, and self-adapting robots – for the latter, think Transformers but for real life.
How did a young AI expert-in-training end up doing mobile marketing in Taiwan? Yu and Appier CTO Joe Su originally set out to start a mobile gaming firm when they were roommates in Boston. As hardcore gamers themselves, their goal was to use their expertise in artificial intelligence to develop challenging and innovative titles. After launching a few games, however, they realized that their publishers and partners would ask them for advice about ad targeting once they learned about their academic backgrounds. Yu recalls:
Back when we were making games, we would use a pitch deck and show it to different publishers. In the last slide i would talk about my experience in AI, just so I could talk a little about some of the cool things I did. But everyone we pitched to became curious and started asked questions about AI. Eventually, we realized our publishers and media partners were relying on us to help with their advertising problems. We  started to study the advertising world and realized that it's basically a playground for big data guys like us. So we decided to devote all of our time and energy to building this solution that connects businesses and advertisers to the people they want to reach.
Since Appier's establishment in 2012, the team has grown to include 40 employees spread across offices in Taipei, Singapore, San Francisco, and in the near future, Japan. The company has worked with hundreds of recognizable brands with presences in Asia Pacific, including L'oreal, Lancome, and Ikea.
Yu states that the company's relationship with Sequoia emerged somewhat unexpectedly:
When we moved into our first office in Singapore, Sequoia happened to be working in the same building. We weren't thinking about doing any fundraising back then, we were just planning on bootstrapping the company and growing on our own revenue. But Sequoia impressed us with their global connections and experience building world-class companies. They can introduce us to partners that would normally take us years to meet.
Appier will use the funding to build up its international sales teams and and ramp up its research and development. While the team will maintain its headquarters in Taipei, Yu says that he and his co-founders moved back to the city for personal reasons, and that Appier's growth isn't tied to its geography.
"I don't think that our location makes a big difference in how we run the company," says Yu. "In terms of our staff, there's no difference. We tend to pick to hire people that are very open-minded so we can build a culture that is direct and ambitious."
Editing by Steven Millward; top image via Flickr user Alvin Chen