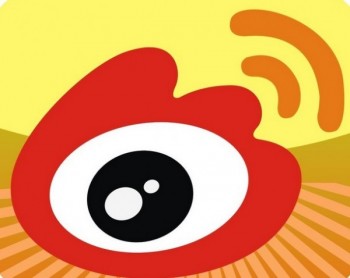 Sina Weibo may have lost the hip factor to relative newcomer WeChat, but Sina's executives probably aren't feeling too bad about that given the numbers the company released on Tuesday: $30 million in ad revenue during Q2 2013, representing more than 200 percent year-over-year growth. Other revenue streams are up too; added-value services jumped 186 percent year-over-year to $7.7 million. Even users are up; Weibo's daily active users jumped to 54 million in June, an 8.6 percent increase compared to March. Thanks in large part to Sina Weibo, Sina's quarterly profits were more than 9 times the company's profits in the previous quarter.
It's hard to say just how much of this had to do with Alibaba's cash infusion earlier this spring and the companies' joint efforts to boost Weibo's monetization with more targeted advertising. But Weibo now has more than $1 billion in cash in its coffers and American investment firm Piper Jaffray upgraded its target for Sina's stock to $95, estimating that Weibo is worth $6 billion.
Valuations are an inexact science, of course, but this news is all looking very rosy for a service that, it seemed, was in danger of getting buried by WeChat. But with user activity and profits climbing, suddenly Sina Weibo is looking a whole lot more vital. Look out, folks! I said at the beginning of this year that Weibo-WeChat could be the biggest fight we'll see this year, and it looks like Weibo isn't out of the fight yet.
(via Techweb)