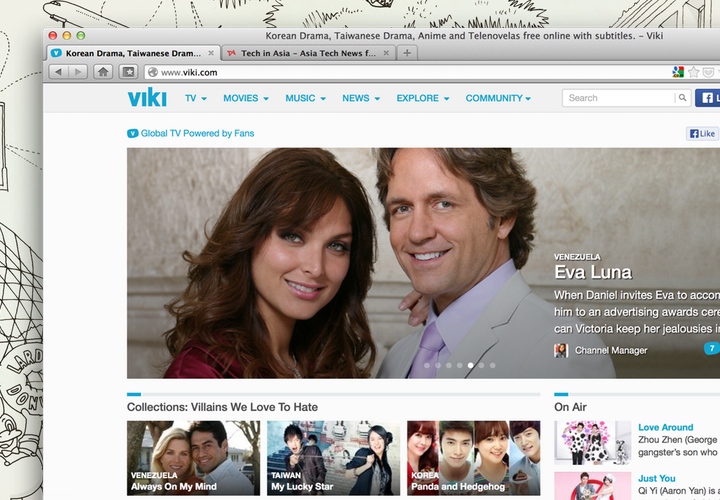 Japan's e-commerce titan Rakuten (JSD:4755) has acquired the video streaming site Viki, it has been revealed today.
Rakuten CEO Hiroshi Mikitani has confirmed the deal to AllThingsD, but no acquisition price for Singapore-based Viki has been specified. However, sources in the industry indicate the video site to be worth $200 million. Hiroshi explained:
Our foundation is not only limited to e-commerce, but an intention to strengthen our ecosystem in Japan and worldwide. We have been looking into finding a global solution for video.
Viki is a Hulu-like site for the rest of the world, featuring a unique, crowdsourced subtitling system that makes videos accessible in about 170 languages.
This isn't Rakuten's first social media directed move. The e-commerce giant has invested in Pinterest, bought a Spanish online video service, and acquired the firm behind the Kobo e-reader.
(Source: AllThingsD)
(Editing by Paul Bischoff)