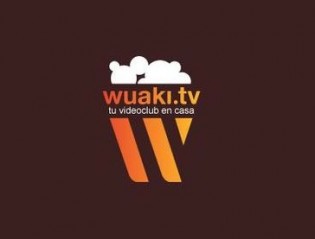 Japan's e-commerce giant Rakuten (JSD:4755) announced today that it has acquired Spanish online video service, Wuaki.tv. This deal came as a bit of a surprise to us, as the online video business doesn't really seem to be within Rakuten's usual scope. But perhaps that's why it makes sense.
According to the announcement, Wuaki.tv already had partnerships in place with major content providers and TV manufacturers. And if you consider for a moment that Amazon, one of Rakuten's main competitors in the e-commerce space, also deals in media/content distribution, then this deal suddenly doesn't look as strange.
Rakuten's CEO Hiroshi Mikitani elaborated on why the Spanish company was an attractive target:
The Wuaki.tv management team and technology are both very strong, as is the number and strength of its relationships across the video and hardware industries. We saw synergies in the ambition of both businesses to expand internationally while video on demand extends our digital goods offering. We also both believe the opportunity for video on demand services across Europe, as well as further afield, to still be in its infancy – particularly when looking at media consumption via mobile connected devices and eReaders.
Rakuten has been gobbling up a wide range of web properties across an equally wide range of regions. In Europe alone it has picked up Tradoria in Germany, Play.com in the UK, and Price Minister in France.
The company made big headlines just one month ago when it led a $100 million investment in Pinterest.