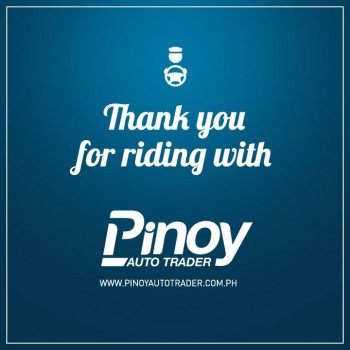 Philippines' classified ads platform Sulit has decided to close down Pinoy Auto Trader (PAT), a vehicle marketplace it acquired last year.
PAT announced the closure on its Facebook page and said that the site will remain up until February 7.
The news was first reported by The Bobbery, which wrote that PAT co-founders Christopher Franks and Daniel Scotts have moved on and began working on a new project. The vehicle marketplace had agreements with around 1,000 car dealers in the country.
When the acquisition was announced, it was positioned as a marriage of Sulit's strong foothold in the country and PAT's fresh approach in doing a vehicle marketplace.
This move looks like Sulit's attempt to position itself as the go-to place for consumers, not only as a vehicle marketplace, but as a classified ads platform in general. In the last few months, we've spotted a couple of changes happening on Sulit – from the ad post review process, being part of the OLX network and its focus on being a platform for second hand items.
Sulit has not responded to Tech in Asia's inquiries.
(Editing by Terence Lee)