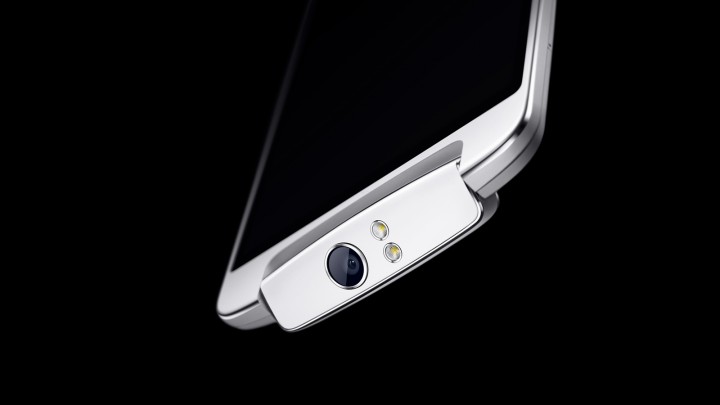 Remember the Oppo N1, that swivel-eyed loon of a flagship smartphone unveiled last month? Now Oppo is ready to ship it to customers around the world with sales starting on December 10.
The Oppo N1 – which is marked out by its pivoting 13MP camera that can face either front or rear – will cost $599 in the U.S. and €449 in Europe. Another standout feature is that it comes with the choice of running Oppo's own Android skin (called Color OS) or CyanogenMod. This choice comes out of the box, with no hacking, flashing, or other complex nonsense needed. However, CyanogenMod will only appear on a limited run of new N1s.
There are no details about Asian roll-outs for the N1 yet. We've asked Oppo and will update if they can reveal more dates.
(See: 5 of China's coolest homegrown smartphones in 2013 – INFOGRAPHIC)
Southeast Asia is a major focus for China's Oppo, so the new N1 will certainly launch across the region in due course. Indeed, my teammate in Bangkok has already been to the Thailand unveiling of the N1 last month, but no firm date was given on that occasion.
Oppo has a global store locator page, though for most places it just suggests buying from the Oppo online store.
(Sources: AndroidCentral, Oppo's G+ page)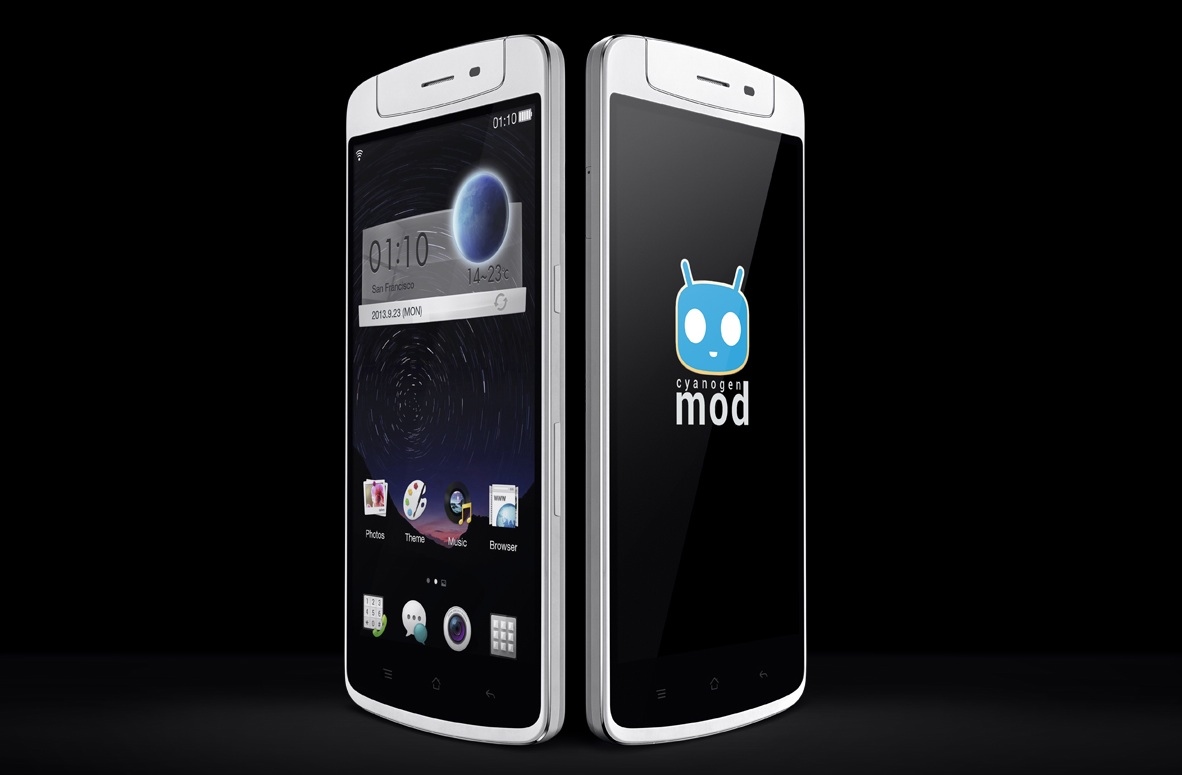 (Editing by Willis Wee)