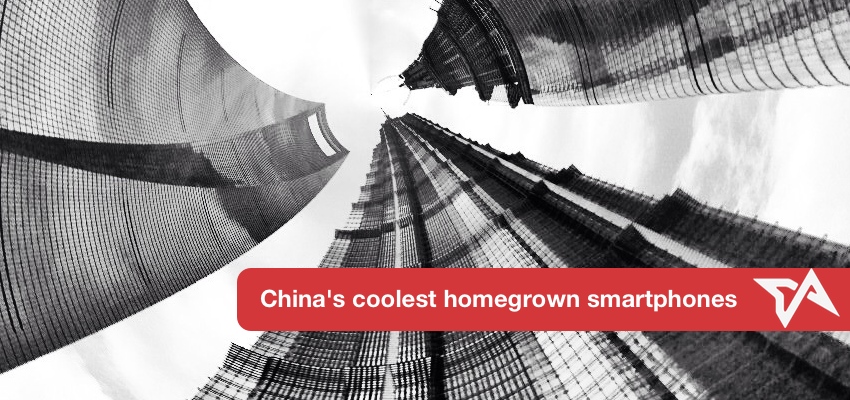 China is an Android nation, with an estimated 300 million active Android users by the end of this year. Google's mobile OS has also proved to be great for Chinese phone makers, allowing titans like Lenovo, ZTE, and Huawei to remain relevant, while also enabling brand-new phone brands to emerge.
All in all, Chinese consumers now have a healthy and vibrant choice of homegrown smartphone brands. While Samsung, Lenovo, and Coolpad lead in terms of market share in China right now, there are a bunch of cooler and more interesting domestic phones out there to spice up the market.
Let's take a look at five of them. They've all been either launched or announced, and all five in our selection will challenge the market leaders with strong sales later this year. It's a dangerous time for Samsung and Lenovo.
Our five chosen homegrown Chinese phones are the Meizu MX3, Xiaomi Mi3, the women-oriented MeituKiss, OPPO R819, and the Huawei Ascend P6. Check out the specs and trends that make these potential giant-killers – especially as they're all about half the price of Apple's newly unveiled (and not very cheap) iPhone 5C:

For more fun graphics like this one, check out previous entries in our infographic series.
---
Image credit: Creative Commons licensed photo in main image from Flickr user lawrenceyeah
(Editing by Terence Lee)