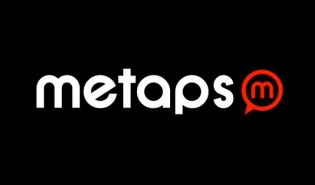 When we last heard from the folks at Tokyo-based Metaps three months back, the company informed us that its Android monetization platform had driven 10 million app downloads in the span of just one year. And today the company has an update on its progress, stating that the total amount of participating Android apps have been downloaded 30 million times.
Metaps attributes this success to a strong performance in the Asian region, particularly in Korea where the advertisement consumption growth rates for Metaps' partner apps was up 2,024 percent for the period of September to October this fall. Readers may recall when we spoke to Tapjoy a couple of months back, they reported a Korean smartphone market that skewed very heavily in favor of Android. So it should come as no surprise that Metaps would find a welcoming market there.
That's followed by strong growth among the company's partner apps in China too, which have seen a 864 percent rise in advertisement consumption. Other standout regions in Asia for Metaps partners were Hong Kong, Vietnam (both up 181 percent), and Taiwan (up 161 percent).
All this follows funding rounds about a year ago which helped the company staff a Singapore subsidiary from which it could make this Asia push. According to today's announcement, Metaps plans to continue business development on a global scale, with a focus on Asia and North America.
Metaps is just one of many Japanese mobile/internet companies that have used Singapore as a springboard to expanding business overseas. We have seen a veritable all-star cast set up shop in the garden city, including DeNA, GREE, Recruit, and KDDI's ad unit Mediba.