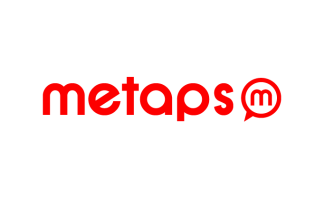 Back in December we told you about Japan-based Metaps Inc., a smartphone monetization platform, which at that time had raised $4.2 million from various venture capital firms. And now today we received word that the company has secured another $1.3 million in financing. That brings its total to $5.5 million for its series A financing round.
The company says the funds will be used in further staffing its Singapore subsidiary, and to help expand Metaps market share abroad, particularly in Asia. In the next six months the company says offices will be established in China, the US, and Europe so that it can better connect with app developers and partners in those regions.
The last time we spoke to a Metaps representative about the company's progress we were informed that it had over 1000 advertisers publishing ads, and over 100 participating developers. When we asked for an update today we didn't get exact updated figures, but the company informs us that it is seeing a 30 percent increase in both advertisers and developers each month — and that's certainly promising.