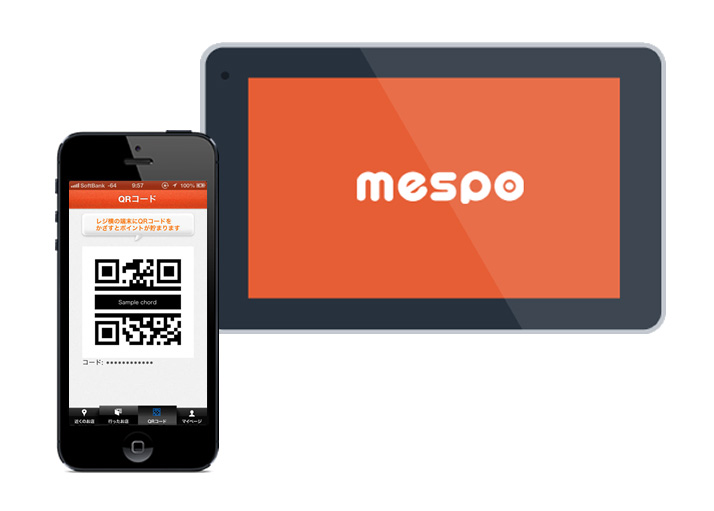 Meet Mespo, an in-store customer relations service by Tokyo-based Hyper81 that's essentially like a Google Analytics for retailers.
How Mespo works for retailers is simple. Each merchant who signed up with Mespo (980 yen or about US$9.80 per month) will be issued an Android device with internet SIM cards. The device will scan the QR code shown on the customers' phone who have the Mespo app to enjoy discounts.
The device can also send out push notifications to all customers to communicate latest promotions. In the future, Keiji Isogimi, founder and CEO of Hyper8, says that Mespo will be able to understand how many times people come to a store, their purchases, and buying behavior.
(See: How a Korean startup uses ultrasound tagging to drive up sales)
"In the future our device will become [like] an iBeacon, [and will be] put at the entrance. Customers will automatically receive messages like discounts and recommended menus. We hope to launch it in May 2014," says Isogimi.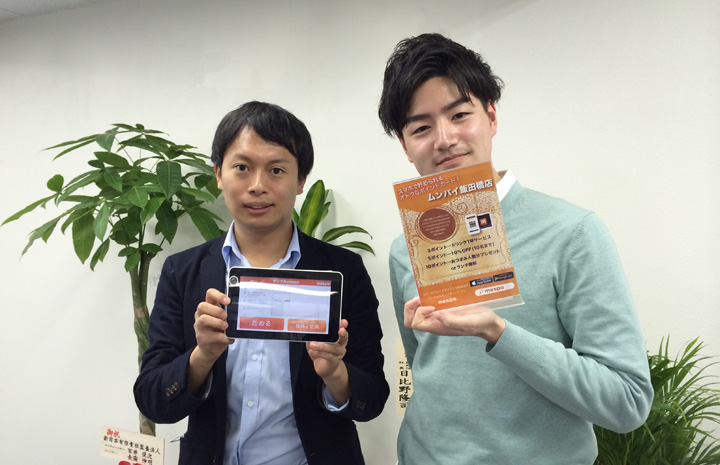 CEO and founder Keiji Isogimi (left) and his second in command, Shota Morikawa (right)
To date, Mespo is used by over 450 retailers. 380 of them are restaurants and others made up of mainly beauty stores such as spa and hair salons.
"Shop owners suffer because they don't have ways to communicate with customers. With Mespo, they now can and with smartphones, they are getting more comfortable with technology," says Isogimi.
(See: This entrepreneur built a startup to solve his mom's problem)
Mespo is focused just on the Japanese market for now. But in the future, Isogimi aims to bring Mespo to other countries which have similar cultures and user behavior.
Hyper8 raised over half a million from Mid venture capital, Movida Japan, and East Ventures earlier this year.
---
Disclosure: East Ventures invests in Hyper8 and Tech in Asia. Please see our ethics page for more information.↩