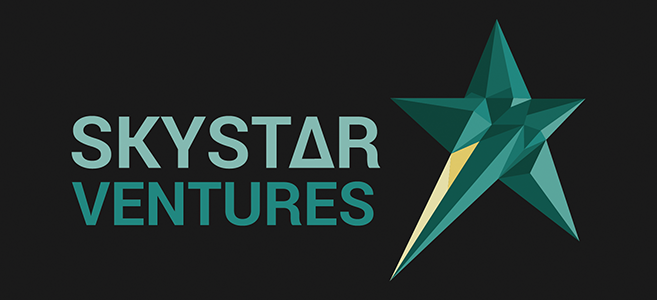 (Updated on December 14th: We omitted the amount of seed funding given by SkyStar Ventures.)
As reported by Kompas today, Indonesia has a new tech incubator in town by the name of SkyStar Ventures 1. Co-developed by two entities, Multimedia Nusantara University (UMN) and publishing giant Kompas Gramedia Group, the incubator is focusing on mentoring startups in the "digital media-related products and services in the content distribution, publishing, social media, and e-commerce industries."
SkyStar Ventures will help incubate startups for four months from the idea phase up to creating a beta product, as well as giving out seed funding in the process. Besides funding and assistance in business development, incubatees will also get help from SkyStar Ventures through its networks and co-working facility at the New Media Tower of UMN in Tangerang city.
Right now, only UMN students can access the co-working space, but it will be open to the public in February 2014. Executive director Geraldine Oetama revealed a humble target of three to five incubatees next year.
(See also: How Kompas Gramedia Stands Tall as Indonesia's Media Giant)
While SkyStar Ventures is a pretty new player in Indonesia's tech scene, it's packed with experienced mentors: Qraved's Adrian Li, Shopious' Aditya Herlambang, Jakarta Founders Institute's Novistiar Rustandi, and serial entrepreneur Denny Santoso.
Kompas itself is no stranger to the tech scene in Indonesia, having previously made investments in Indonesia's city directory Urbanesia and e-reader app Scoop 2.
Other tech incubators operating in Indonesia include Merah Putih Incubator, Ideosource, Ideabox, and Batavia Incubator.
(Source: Kompas, in Indonesian)
(Editing by Paul Bischoff)
---
FYI – SkyStar Ventures' logo is created by one of the UMN students.

Urbanesia, Apps Foundry (creator of Scoop), and Tech in Asia are all East Ventures' portfolio. See our ethics page for more information.