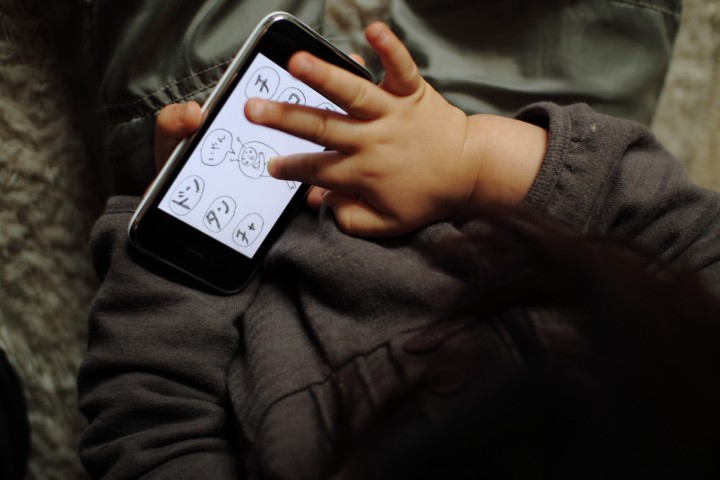 Japan and South Korea led growth in money spent on mobile apps last year, according to the latest joint report from mobile analytics firm App Annie and market research firm IHS.
Game apps led the surge, growing 4.4 times and 5.8 times year-on-year in Japan and South Korea, respectively. Total spending on digital content in the two countries grew 40 percent between 2012 and 2013, pushed by adoption of smartphones and tablets.
The report notes that these two countries were actually slower to adopt smartphones than western countries due to the advanced nature of their features phones. Even in the days before smartphones, Japan and South Korea both had stronger "mobile-first" mindsets than other markets. Now Japan is the only country where spending is higher on mobile game apps than on other types of digital games, such as mobile web and browser-based games.
South Korea, meanwhile, could surpass Japan in mobile app monetization per device. It already leads in overall digital content spending per capita. It's the world's top country in 4G penetration, reaching over 50 percent of LTE subscribers.
A major factor behind the growth in spending is how games are tied into theses countries' most popular messaging apps: Line in Japan and KakaoTalk in Korea.
Globally, PC remains the strongest platform for digital content spending, with China being the biggest spender overall. The top two video viewing apps are from US companies, but the next three – Baidu, Youku, and PPS – are all from China.
As with past App Annie reports, we want to remind readers that all app stats are based on Google Play and Apple App Store numbers. Because the vast majority of Chinese Android users don't use Google Play, China's stats might be distorted.
Click here to check out the full report.
(Image credit: Flickr user MIKI Yoshihito)
(Editing by Steven Millward)