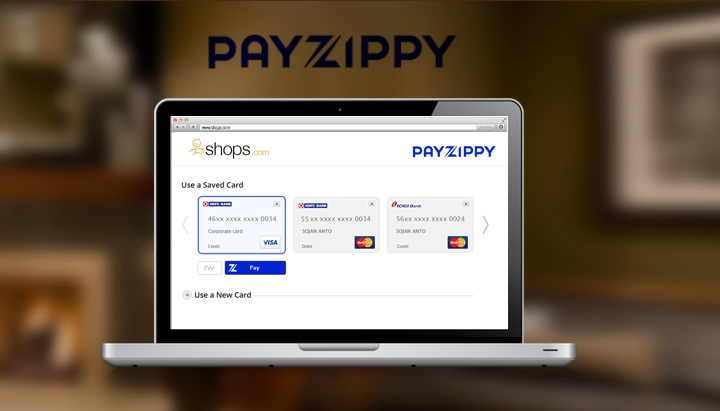 India's top e-store, Flipkart, first rolled out its e-payment platform to the site's merchants about five months ago. Now, after a period of testing, the Payzippy online payments service is now open to the general public.
The Paypal-esque Payzippy allows customers to store their card details and make payments to Flipkart merchants or on partner sites, according to the TechCircle blog. The new e-payments method also promises to make online transactions faster, because you no longer need to get out your credit card and type in lots of numbers.
Flipkart's own merchant marketplace opened in April this year as a diversification alongside its main e-store. Amazon has a similar business model.
Flipkart is aiming to have 150,000 of its customers using Payzippy within the first month, and then one million by June next year. Not many in India have credit cards, so uptake might be limited by that. But Payzippy is promising to add support for net banking accounts in the future – that's when it could really take off.
Payzippy is now being accepted across the Indian web, on sites such as MakeMyTrip, Justeat, and BabyOye.
Considering how much Paypal boosted e-commerce in the West, and then Alipay and Tenpay did the same in China, the rise of Payzippy could encourage a lot more Indians to spend online.
(Editing by Josh Horwitz)