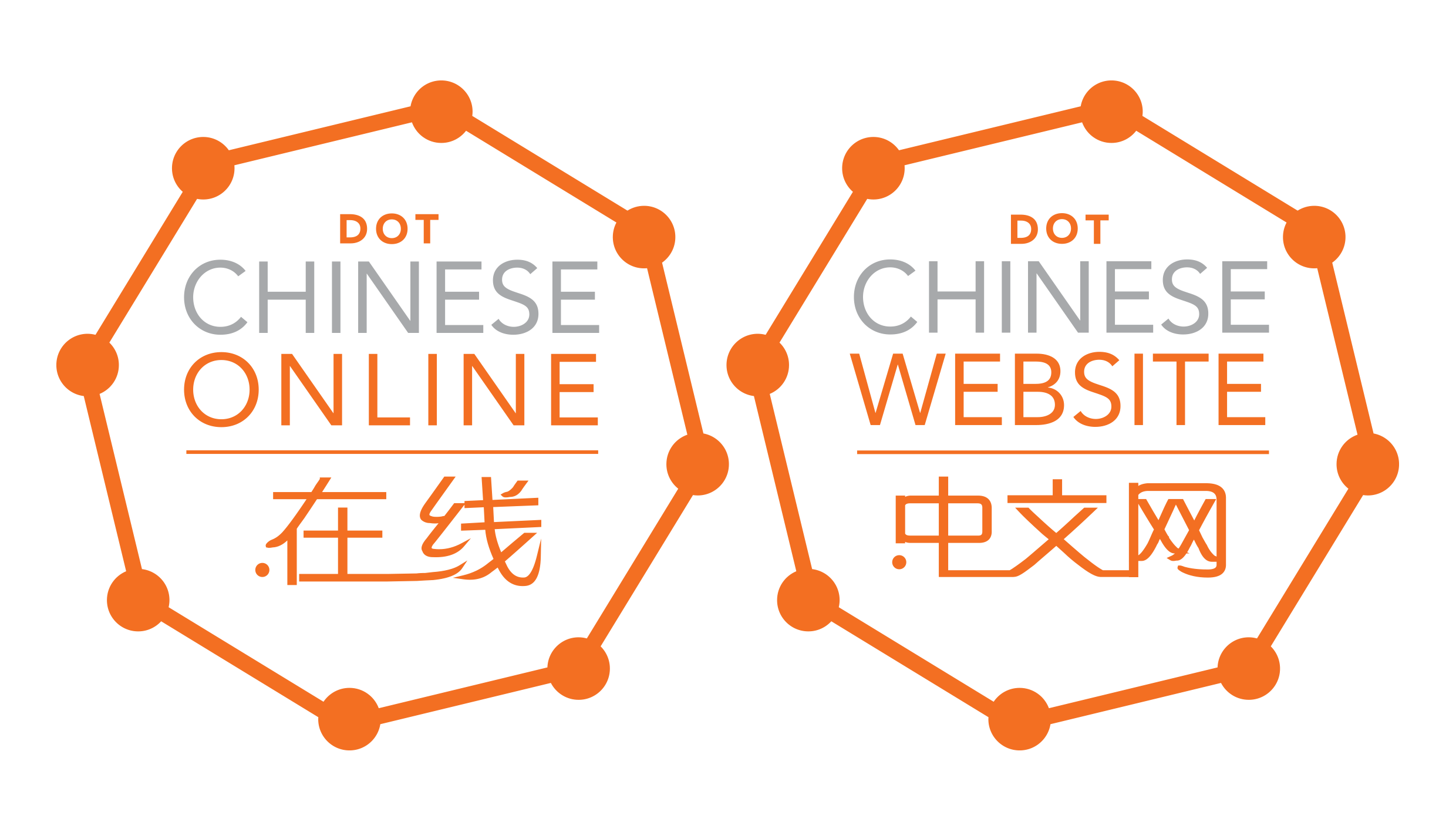 At a signing ceremony this morning in Beijing, ICANN, the organization that oversees internet domain registries, has approved two new Chinese-language web domain endings (ie: gTLDs).
It brings to life two new options for Chinese websites who want to have all-Chinese URLs. The new ones are:
.在线 ("zai xian") – which means "online"
.中文网 ("zhong wen wang") – which means "Chinese site"
The idea for these new domain endings came from a bunch of Finnish entrepreneurs who felt that the new Chinese language options would "bring tremendous, long-term benefits to China's 650 million internet users" in terms of making the web more accessible to people who cannot understand Roman characters or who do not want to write in English.
For example, MSN China's current URL is cn.msn.com; so these Finnish entrepreneurs hope that Microsoft would opt for one of their new gTLDs – perhaps the "zhong wen wang" one, since the Chinese name of the site is already "MSN Zhong Wen Wang". Or, in another example, China's top e-commerce site Tmall, known as Tian Mao in Chinese, might opt for an all-Chinese URL in the form of "Tianmao.zaixian" (天猫.在线).
Taking the English out of the web
"It's removing the last bit of English from the web," explains Simon Cousins, director of marketing and communications at TLD Registry, which has been working with this group of Finnish entrepreneurs on this project.
The two new gTLDs are not yet online. After a period of testing, Simon explained to Tech in Asia, there will be a "land rush" phase in which brands are given 30 days to grab their new Chinese-language URLs. That's expected to happen in November. Then the domain endings are anticipated to reach general availability and actually come online around the time of Christmas or Chinese New Year.
Easier for smartphone users
It's not guaranteed that these two new options will prove popular, leaving the Finnish entrepreneurs with the task of convincing major sites that these new URLs are a useful and trustworthy option compared to '.com', '.cn', '.中国' (.China), and numerous other alternatives.
Simon says the entrepreneurs see these two new ones as common sense options, as many people already use the terms "___online" and "___Chinese site" when searching for things on the web. For example, a Chinese person might typically search for "Nokia Chinese site" (in Chinese, of course), so it'd make sense for Nokia to buy that new URL. "It's bringing your brand closer to the search term," Simon points out.
It's also argued that the new '.online' and '.Chinese site' options are easier for China's mobile netizens to write on their smartphones, sticking 100 percent to their Chinese keyboard rather than switching to English to type out, say, "Tmall.com". China currently has 460 million mobile web users.
Angry Birds in the house
Finnish Prime Minister Jyrki Katainen was on hand at the ICANN signing ceremony in Beijing this morning. The PM was already in China for a five-day state visit. Rovio's Peter Vesterbacka – from the makers of Angry Birds – was also at the event, but we're told he was not one of the Finns involved in this gTLD project.
Prime Minister Katainen said:
Bridging the last gap in a fully Chinese web is a milestone achievement and it will be remembered. I am very proud it was my countrymen who came up with this solution that is so significant economically and culturally.
(Editing by Terence Lee)