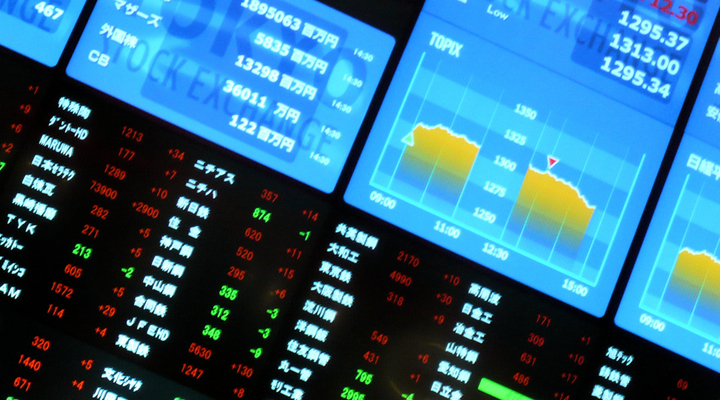 FreakOut, Japan's first and largest demand-side platform (DSP) for real-time bidding (RTB) on digital advertising was approved for IPO on the Tokyo Stock Exchange's Mothers index earlier today. The company will be listed starting June 24.
Tokyo-based GMO Venture Partners revealed that it provided US$1.5 million in series A funding for FreakOut back in February 2012. The firm expressed strong admiration for FreakOut CEO Yuzuru Honda, a serial entrepreneur in Japan whose match advertising business Brainer was acquired by Yahoo Japan in 2008.
FreakOut's DSP platform matches brands with the most effective advertising spot for each impression by utilizing a massive amount of stored audience data. Shota Nakagawa, a GMO Venture Partners ecommerce analyst, described FreakOut as a "stock exchange for ad impressions, using a real-time platform." RTB is a popular service in the US, but is relatively new to the Japanese market – and FreakOut claims to be the country's most popular.
"We only invest in startups that will become billion dollar companies," Nakagawa added. "We think Freakout will become a billion dollar company, and we believe in [FreakOut CEO] Honda. There are not so many companies in Japan going global to the extent of Toyota, Panasonic, so I think we need to create more companies like that. I hope FreakOut will become the global standard."
(See: Adtech firms want to open up Asia's advertising black box)
GMO was also an angel investor for Kauli, which Nakagawa says is the country's largest supply-side platform (SSP) for advertisement management (though rival SSP
Geniee
might beg to differ).
GMO operates a $50 million fund focused on Japanese, Chinese, and SEA-based startups. Its portfolio contains Qihoo, a Chinese web giant that went public on the NYSE in 2011 and currently has a US$12 billion market cap.
FreakOut has already entered the US and Southeast Asia.