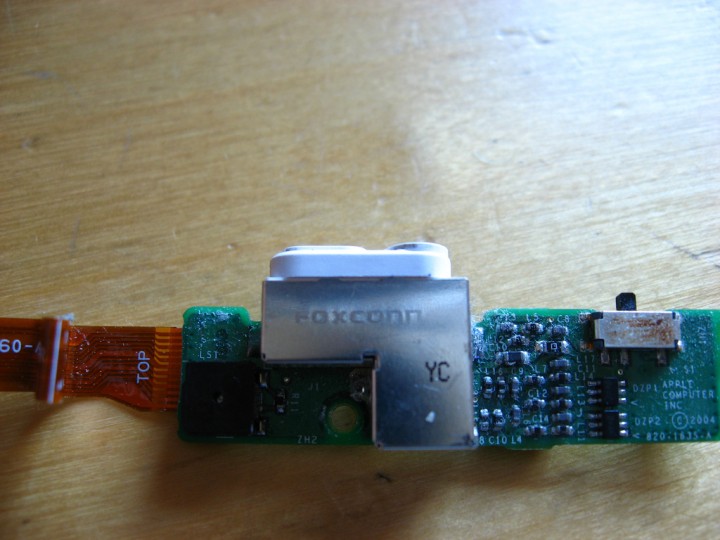 Foxconn, the Taiwanese manufacturer best known for assembling products from major hardware makers like Apple and Sony, today revealed it will launch an in-house house startup incubator in Taipei.
According to Bloomberg, the project is backed by a NT$200 million ($6.8 million) fund from Syntrend Creative Park Co., a Foxconn subunit. The incubator will be zeroing-in on hardware startups with an emphasis on wearable smart devices, though software startups with ties to wearables will also be considered for inclusion.
Each startup will be set to receive NT$1 million (about $33,800) in funding, along with mentorship and shared office space. The incubator will take up two floors in the company's Taipei Information Park, a twelve-story building set to be completed by the end of 2014.
Foxconn is currently working to move beyond its origins as an outsourced parts manufacturer towards an innovator in software and mobile services. The company has established two software parks employing 3,000 engineers in Taiwan dedicated to HTML5 research, partnered directly with Mozilla to design devices running on Firefox OS, secured a 4G license in Taiwan, and has even stated that its first mobile game is in the works.
(Source: Bloomberg)
(Editing by Paul Bischoff)
(Image via Flickr user
baluxp
)