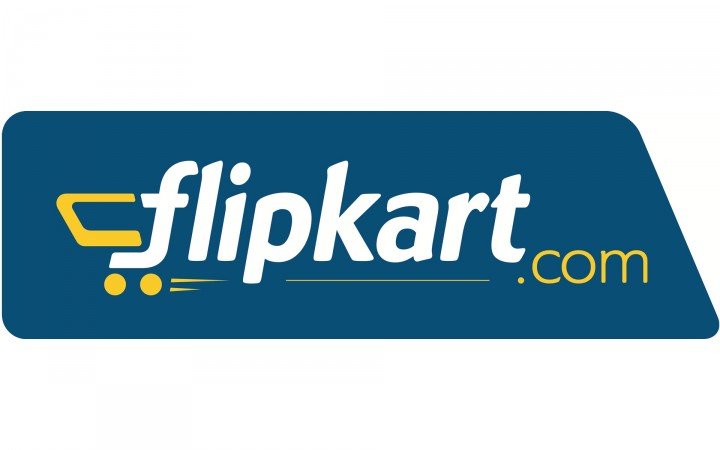 India's biggest ecommerce site Flipkart is often benchmarked against Amazon. People ask: Can it be the Amazon of India? But today, Sachin Bansal, cofounder and CEO of Flipkart, set the record straight. With US$1 billion of fresh funding under its belt, Flipkart, he pointed out, is in the same position as Alibaba was in 2005. "We want to shape the ecommerce ecosystem in India. We want to be India's first US$100 billion technology company," he added.
Just as the Chinese company dominates China's ecommerce market, Flipkart wants to establish itself as India's homegrown ecommerce leader, keeping global giants like Amazon at bay.
The US$1 billion funding for Flipkart is just as mind-blowing as the recent US$1.2 billion funding of global transportation company Uber. The rationale for it is the huge untapped potential of Indian ecommerce. Just look at the numbers: India now has nearly 250 million internet subscribers – second only to China – according to the Internet and Mobile Association of India (IAMAI). What's more, nearly four-fifths of the 1.2 billion population have yet to get online. And even among those accessing the internet, only about 10 percent are currently shopping on ecommerce sites. But now, with affordable smartphones in the hands of the masses, the number of online shoppers is projected to double in the next three years.
Mobility is one of the focus areas for Flipkart. Sachin Bansal said sometime back that Flipkart would soon become an mcommerce company, and the new funding is likely to position it for this rapidly changing scenario. "India is at an inflection point right now. In a couple of years, 500 million people from all over the country will get online through their mobile phones. Shopping will have to be very different then. This funding is all about making it happen," he said today. "Twelve months ago, just five percent of our revenue came from mobile shoppers. Now, 50 percent of our shoppers are mobile users."
Flipkart had already adopted an intelligence@scale motto with an emphasis on mcommerce. Data scientists are busy using the huge customer and transaction data coming their way to cater to specific Indian needs through personalization as well as intelligent supply chains and logistics. And a mobile-first market like India offers unique opportunities for ecommerce companies. "Data that can be gathered through mobile phones are 10 times that from personal computers. Users tend to spend more time on their phones. And phones have multiple sensors, GPS, camera, and so on. There is a huge opportunity in making mobile shopping a much more personal experience using this tremendous amount of data," Sachin Bansal said.
Flipkart will also look at strategic acquisitions with the financial muscle it now enjoys. It will look for strong players in a whole gamut of technology, from wearables, robotics, virtual reality, and artificial intelligence to mobile apps. "If we find anyone better than us in something that we want to do, we will either enter into strategic partnerships with them or acquire them," Bansal said.
See: Is this Flipkart's secret weapon to beat Amazon?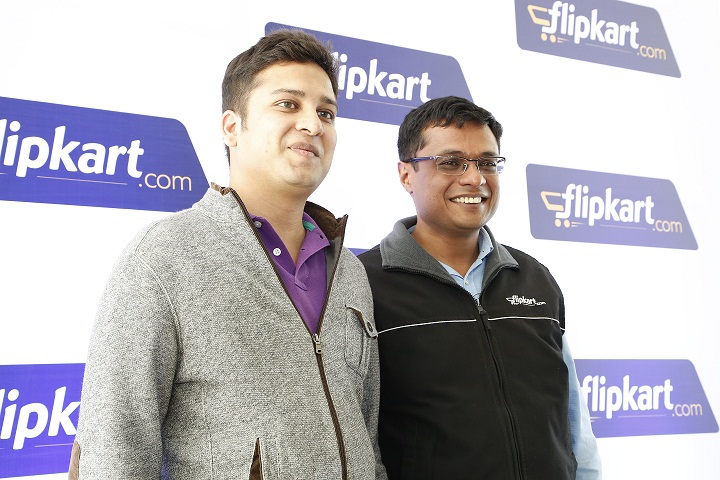 Creating thousands of ecommerce entrepreneurs
Binny Bansal, cofounder and CTO, emphasized that this billion dollar funding wasn't just good news for Flipkart but for the entire ecommerce ecosystem in India. Flipkart has over 3,000 retailers selling on its marketplace currently. Many of them had turned into internet entrepreneurs for the first time through it. The fresh funding allows Flipkart to think big for them as well. "We want to create thousands of entrepreneurs, build a robust support system for them, and innovate for them. We can now afford to think of problems like how to solve packaging or cataloguing for hundreds of thousands of sellers. We want to create a whole new ecommerce entrepreneurial ecosystem here," he said.
The US$1 billion funding for Flipkart also reinforces a trend of tech companies being in no hurry to go public. While Amazon took just three years to list, Sachin Bansal pointed out that the Chinese ecommerce giant had taken nine years before deciding to go public on Nasdaq. So it is early days yet for Flipkart, which is happy to keep growing its business with the backing it is receiving from its investors.
The current round is led by its existing investors, Tiger Global and Naspers. Others – Accel Partners, DST Global, ICONIQ Capital, Morgan Stanley Investment Management, and Sofina – participated. Singapore's sovereign wealth fund GIC is the only new investor. Interestingly, it is one of Alibaba's investors too, and has stakes in another Chinese ecommerce company JD.com (a.k.a. Jingdong). "All of these investors are in this for the long term. So we have no pressure to go for IPO any time soon. Our business model is still evolving. It will take time to settle, and only then will be think of an IPO," the Bansals said repeatedly.
Lately, investment dollars have been pouring into India. Flipkart alone has raised US$1.75 billion in funding, including its whopping eighth round announced today.
To be the Alibaba of India in the coming years might sound ambitious. The business climate in India is different from that of China. The market is freer, and competition is fiercer.
See: A peak into the future of India's ecommerce market (SLIDESHOW)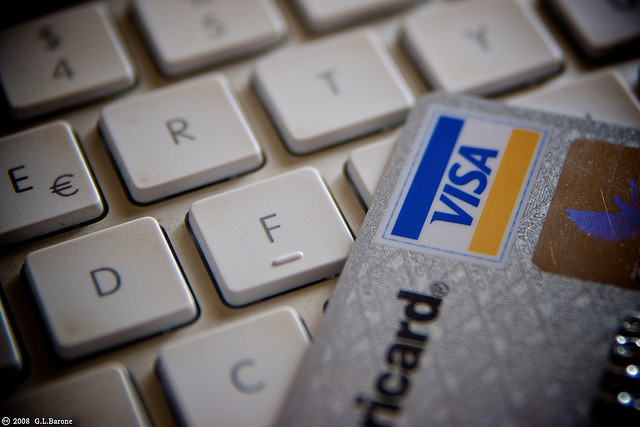 A response to competition from global players
Despite the dollar deluge, Flipkart is not yet the Amazon of India, or the winner of the ecommerce war, according to Mahesh Murthy, cofounder of Seedfund, venture capital fund in Mumbai. He points out that Amazon is already one-third the size of Flipkart since it launched in India a year ago. "Amazon's also been the innovator in India, with mobile apps, same-day delivery, and sending goods to the true hinterland of India — more than 20,000 PIN codes, or postal zones —where even large consumer companies aren't able to get products onto shelves. Amazon also has deep pockets and is in no investor-driven hurry to exit," he writes.
Amazon is doubling its storage capacity to over half-a-million square feet in India with five new centres in Haryana, Delhi, Tamil Nadu, Gujarat, and Rajasthan. It already has two centres near Bangalore and Mumbai. Flipkart is ahead on this with warehouses in six cities and its own logistics company called eKart. "We will use the funding to build our supply chain further. We will build our logistics arm to reach every village in the country," Binny Bansal promised.
Amazon may have quickly emerged as the main rival to Flipkart. But there are other big wolves at the door too. EBay (NASDAQ:EBAY) is betting big on Snapdeal. A bunch of smaller investors and eBay invested US$133.77 million in Snapdeal a few months ago, above an earlier investment of about US$50 million.
Walmart (NYSE:WMT) is here too. It recently launched a B2B ecommerce site, powered by multi-channel ecommerce provider MartJack, in Lucknow and Hyderabad. The grocery stores in these cities, which are registered with Walmart, can order the products online and pick them up at the store or get them delivered at their doorstep. Walmart will be expanding this to other Indian cities in the coming months.
Japanese ecommerce titan Rakuten (JSD:4755) opened a global unit called the Rakuten India Development and Operations Center (RIDOC) in Bangalore last month. For now, there's no Rakuten India estore, but the company has made no secret of its aim to become the world's largest internet services company. While announcing its India entry, Rakuten made it clear: "In the future, the RIDOC will expand into other areas complementary to Rakuten's global business."
While government restrictions on foreign direct investment cramp the likes of Amazon, Indian brick-and-mortar retail biggies like the Future group and Reliance Retail too are itching to enter the ecommerce race.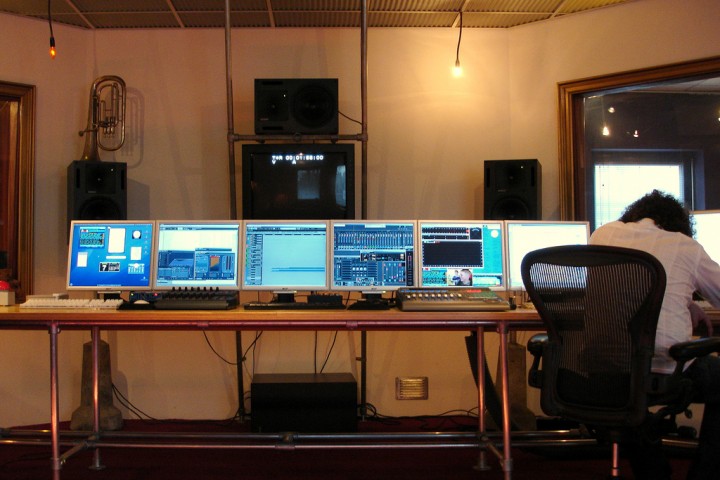 Engineers wanted at Flipkart
To stay ahead, Flipkart is investing heavily into new technology, more hands on deck, and building its supply chain. Sachin Bansal said Flipkart will be doing a round of the top colleges to hire 1,000 engineers straightaway. Currently, it has about 13,000 employees, of which 7,000 are engaged in last-mile delivery, and is going to hire 12,000 more – nearly 3,000 will be for delivery.
Flipkart intends to have warehouses in second- and third-tier cities too, and are adding new categories almost every other week. It launched an elearning category aimed at students. At the outset, certification courses, prep tests, and educational CDs form the bulk of the 1,900 products and titles in the new category. India has the largest student population in the world – about 318 million, well ahead of China with 252 million students. So the foray into elearning makes perfect sense for Flipkart. Another recent category in its kitty is sexual wellness. Indians are squeamish about buying condoms and other sexuality-related products at offline stores, and niche estores like Ohmysecrets, PrivyPleasures, and That's Personal are coming up to cater to the demand.
The latest funding of Flipkart values the Indian ecommerce company at US$7 billion, which is still some way off the US$18 billion dollar Uber commanded. The valuation is related to the potential of the Indian online retail market, which was pegged at US$3.1 billion by brokerage firm CLSA, and is estimated to grow to US$22 billion in five years. That is only a fraction of the US$180 billion Chinese consumer ecommerce market where Alibaba rules the roost. Flipkart sure has a lot of ground to cover if it wants to be the next Alibaba.
But anything seems possible when you look at where Flipkart has come from – in 2007, when they started, the Bansals would do the rounds of the streets of Bangalore, persuading booksellers to use their online platform. Today Flipkart has 22 million registered users, and handles five million shipments a month.
The press conference today had the air of a rock show, with techno beats streaming from huge speakers by the stage. Cameramen were jostling for space in front, clicking non-stop as Flipkart's cofounders spoke. The only thing that hasn't changed is the attire and demeanor of the two ex-Amazonians. They had on their trademark geeky downbeat clothes, and still looked like the techies they were at Amazon.
(Images via Flickr users Fosforix, Marco Raaphorst)