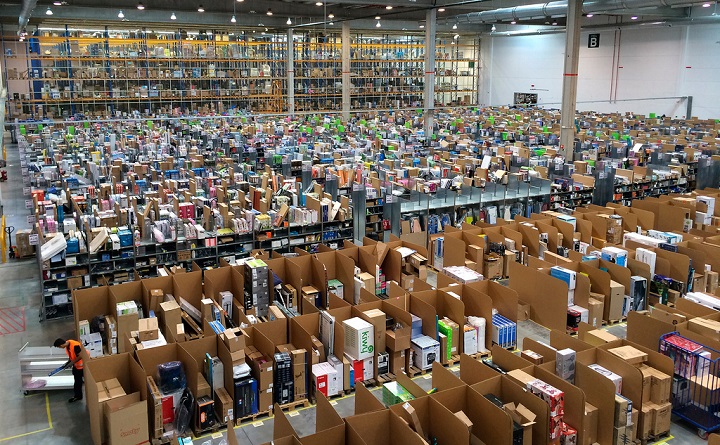 The Indian ecommerce cauldron is simmering. On one hand, there's market consolidation — Flipkart, the largest etailer in the country, acquired Myntra, the leading fashion portal, a few weeks ago, giving both additional scale to fight competitors. On the other hand, the new government is likely to open the gates for foreign direct investment (FDI) in multi-brand retail — a move that Amazon, the big daddy of ecommerce, has been eagerly awaiting.
Currently, FDI is allowed only in the B2B (business to business) segment in India, which is why Amazon India opted for the marketplace model, where an online retailer provides its platform to other merchants sell products. In order to cover that ground, Flipkart rolled out a marketplace a month before Amazon.in launched here. However, if new regulations allow Amazon to maintain its own inventory in India, bulking up scale will cease to be a differentiator. Besides, other global giants like Walmart and eBay are getting active in this space — Walmart announced its Indian online marketplace last week and eBay upped its stake in SnapDeal three months ago.
Flipkart realizes it will need more than scale to stay ahead. That's why six months ago the company began working on what it calls 'Intelligence @ Scale'. The idea is to leverage big data to go beyond scale. Krishna Raghavan, head of engineering for the seller platform at Flipkart, tells Tech in Asia that Flipkart is betting on this to be the game changer.
18 million customers, 100,000 daily transactions
Currently, Flipkart has over 18 million customers in India and processes more than 100,000 transactions a day. That's a big data gold mine. The company started investing heavily into technology to mine this data and set up a team of data scientists for it about six months ago. Raghavan, who heads that engineering team, explains that they built a new customer insight engine (CIE) and are now fine-tuning it. At Flipkart's annual hack day a couple of months back, CEO and co-founder Sachin Bansal, who is an ex-Amazonian, said that their focus would shift from scale to intelligence. The details are emerging now.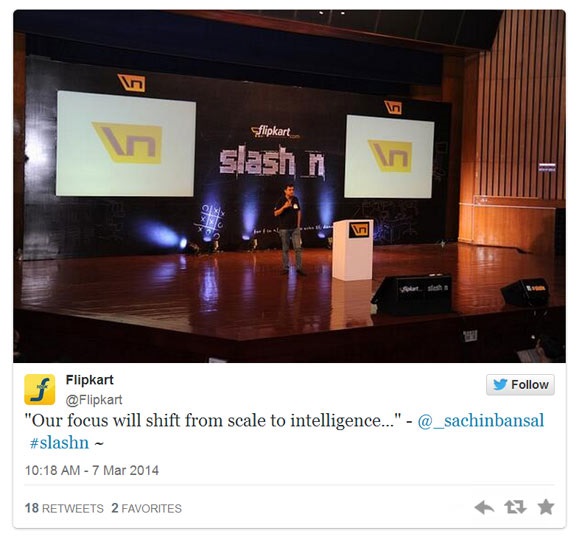 Raghavan let us into the nitty-gritty of the Flipkart strategy. According to him, the data team is looking for solutions to three key problems:
Problem 1. How do you sell and merchandise your product?
The customer data comes in handy here as this problem essentially requires the etailer to track the browsing behaviour of its 18 million customers. Their purchase history will give you clues on what are the best suggestions the site could make while shoppers are browsing. Take for instance a customer who just bought a DSLR camera after scouring through the web for the best buy. Now, it wouldn't be smart to throw camera ads at the customer, though her browsing history shows her interest in the category. This requires intelligence.
It is also important to have intelligent pricing to convert a browser into a customer.
Product relationships are another insight the company is interested in. If customers who buy white shirts tend to buy brown trousers with them, the apparel seller could do well to bundle the two products together. Flipkart's data engines would mine such insights and pass them on to the sellers registered on their platform.
See: A peek into the future of India's fast-growing ecommerce market (SLIDESHOW)
Problem 2: Who is the best seller for the customer?
Flipkart is investing in seller analytics and recommendations too. For example, using the data mined, Flipkart can find out when demand is high in a certain region, and tell a seller to stock up in the local warehouse for faster delivery and lower transport costs. Using comparative aggregate analytics, the company can spot trends and recommend courses of action to its sellers.
Flipkart has over 3,000 sellers on board, and is currently on a drive to sign on tens of thousands more. Many of its vendors sell the same products. A customer would expect Flipkart to figure out who is the best seller for a particular product. For this, the company wants to rank sellers. To do this, they track five key aspects:
Seller performance in terms of buyers' experience using multiple parameters like cancellations, returns, etc.
Customer preferences in terms of price, feedback, etc.
Location data: The geo parameters are important for logistic reasons. For example, if a seller is located close to the customer, that will reduce the cost of order fulfillment.
Personalization
Machine learning: "Insights our machine learning throws up might sometimes be different from what we get as customer feedback. In that case, we need to pivot quickly," Raghavan explains.
Problem 3: How can the platform weed out bad quality products?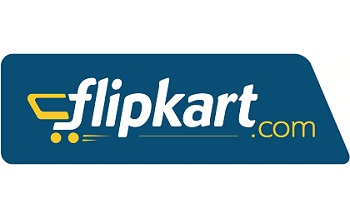 This is a tough one. For most products, there are multiple sellers, most of them sourcing the product from the same manufacturer and rebranding it. To pick out the bad from the good would therefore require a multi-pronged straining mechanism. Flipkart's answer to this is to heed customer signals like returns and feedback, track the entire journey from a customer's browsing to order fulfilment, watch pricing analytics, and power pro-active resolution that would close the loop quickly. "We have an invite only model for on-boarding sellers to our platform. Besides, if a seller misbehaves, such as dealing in fake products, we would immediately de-list him," Raghavan says.
With Amazon breathing down its neck, every solution that Flipkart's data science team comes out with is expected to have a direct impact on sales. It is no secret that better personalization, intelligent pricing, and optimizing inventory are factors that can tilt the cart. Years ago, Amazon took the lead in personalization and cracked it in the global market. But India is a different ball game. According to Raghavan, the last mile delivery in an Indian city is unlike anywhere else. From route planning to optimizing the supply chain, the local dynamics are peculiar to India. Flipkart is way ahead of others in figuring this out, he says. It's this local 'intelligence @ scale' that would help Flipkart keep its nose in front as its Amazonian competitor bears down on it. At least, that's what Raghavan hopes.
(Top image: Flickr user Alvaro Ibanez)