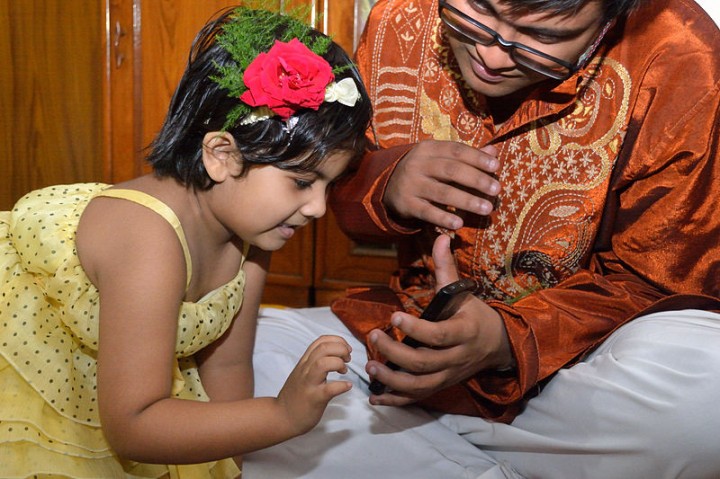 Global VC firm Accel Partners has been an active player in India for awhile now, including investments all across the country's ecommerce spectrum. Property portal CommonFloor, fashion e-store Myntra, and online marketplace Flipkart all decorate the firm's portfolio.
So who better, then, to educate us on what's going on in India's rapidly growing ecommerce scene? Accel has kindly shared their latest presentation with Tech in Asia detailing where the sector is, where it's heading, and how it compares to similar world economies. Here's a few salient points:
By 2016, the current number of shoppers in India will double to 40 million, and their spending will more than quadruple to US$8.5 billion.
Fashion ecommerce doubled last year, and will see 400 percent growth by 2016, rivaling the electronics and mobile category. This is likely driven by women's growing influence, which will grow by five times in the next three years.
Tier 2 cities' ecommerce adoption is growing far faster than in Tier 1 cities, but some states lagging behind still need better infrastructure in place.
Online retail is still just a sliver of total retail sales. It only accounted for two percent of mobile shipments and one percent of fashion sales.
3rd party ewallets will become a significant alternative to cash-on-delivery in the coming years.
Only nine percent of Indians with an internet connection shop online, compared to over 30 percent in other BRICS countries. India's ecommerce market is still 60 times smaller than China's.
88 percent of the growth in Indian ecommerce will come from the 200 million Indians coming online in the next three years, especially young people.
(Image credit: Biswarup Ganguly via Wikimedia Commons)