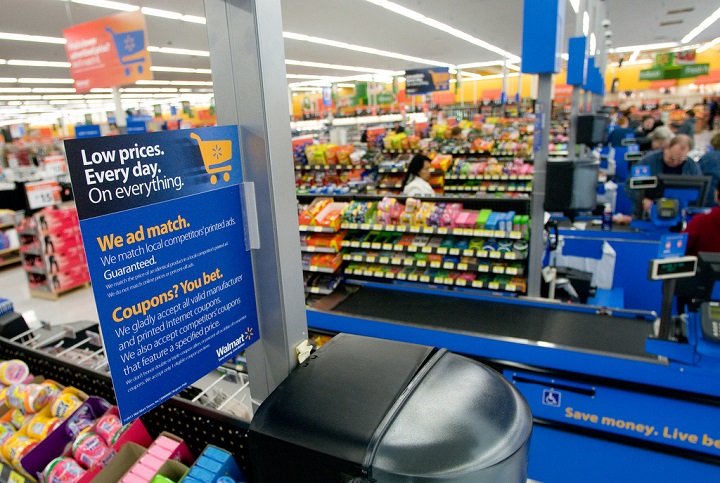 Walmart (NYSE:WMT) will launch a business-to-business (B2B) ecommerce site in Lucknow and Hyderabad in the first week of July, Reuters reports today.
Krish Iyer, India Walmart president, told Reuters that sales through the firm's ecommerce service will be available only to its trader members, who are owners of small businesses that purchase from the company's Best Price Modern Wholesale stores across India. That could change later once India relaxes regulations on foreign firms involved in ecommerce, allowing Walmart to open its estore to all consumers.
The company will be focusing its new ecommerce venture just on Lucknow and Hyderabad in the first six months, but is planning to roll out the service to other cities later.
See: Walmart's online supermarket for China saw $1.9 billion in sales in 2013
Walmart is the world's largest public corporation, the largest retailer, and the biggest private employer with over two million employees in 2014, according to the Fortune Global 500 list. The firm has over 11,000 stores in 27 countries, under 55 different names.
In April, Walmart paid about $234 million in debt related to the purchase of a stake in its Indian joint venture with Bharti Enterprises, which the US retailer ended in October last year. Walmart is now going it alone in India with its wholesale business.
With this, the Indian ecommerce space got a lot more crowded.
(Top image via Walmart Corporate)