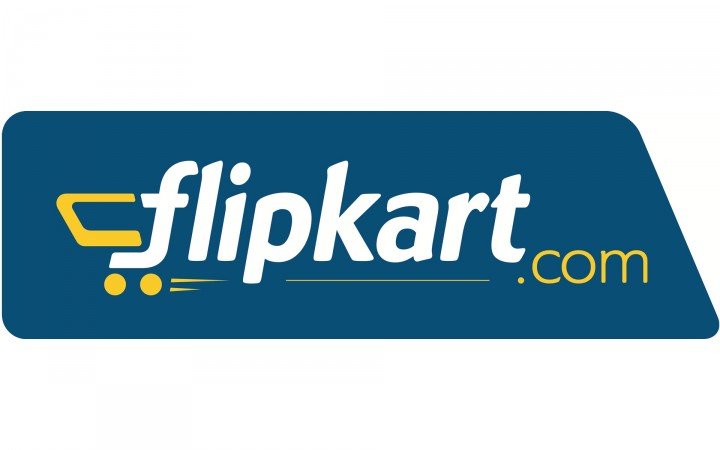 India's ecommerce poster-boy Flipkart has raised over US$1 billion. According to The Economic Times, Flipkart will make the official announcement next week. Half of the fresh funds are expected to come from existing investors: Tiger Global, Russian billionaire Yuri Milner's DST, and Accel Partners. This is not only the biggest ever funding round by an Indian e-commerce company, but comes close to global taxi services company Uber's US$1.2 billion round last month.
Singapore's sovereign wealth fund GIC and US-based investment firm T Rowe Price are likely to come on board as new investors in Flipkart. The report quoted two high-level sources who spilled the beans on a condition of anonymity.
India's tech companies are seeing a big surge in dollars coming in from investors. The first quarter of 2014 marked a multi-year high of nearly US$427 million in funding across 64 deals, and over the last four quarters, Indian tech companies have raised a total of US$1.3 billion across 266 deals. Flipkart's US$360 million cumulative series E was one of the reasons for the large uptick in funding figures. With the latest round, Flipkart will have raised over US$1.7 billion, valuing it at over US$5 billion.
Ever since closing India's biggest e-commerce funding last year Flipkart has been in expansion mode, adding new categories and getting more sellers on to its platform. A merger with fashion estore Myntra coincided with Amazon's rapid expansion in the fashion and lifestyle category after entering India in June last year.
With Amazon breathing down its neck, Flipkart has been gearing up operations on all fronts. Almost every week, it is in the news with new products, categories, and partnerships. Flipkart leveraged its leadership position in the Indian market to get into exclusive distribution deals with Motorola, and now, Xiaomi. We can expect even more high-caliber deals to come soon.
Today Flipkart introduced a new elearning category that makes it as easy to browse through courses and find a suitable one as it has been for books. This is a smart move considering the huge numbers of students in India who see competitive exams as their stepping stones to success. Flipkart has made no secret of leveraging its understanding of the Indian market to stay ahead of global competitors like Amazon.
See: Is this Flipkart's secret weapon to beat Amazon?
Source: The Economic Times