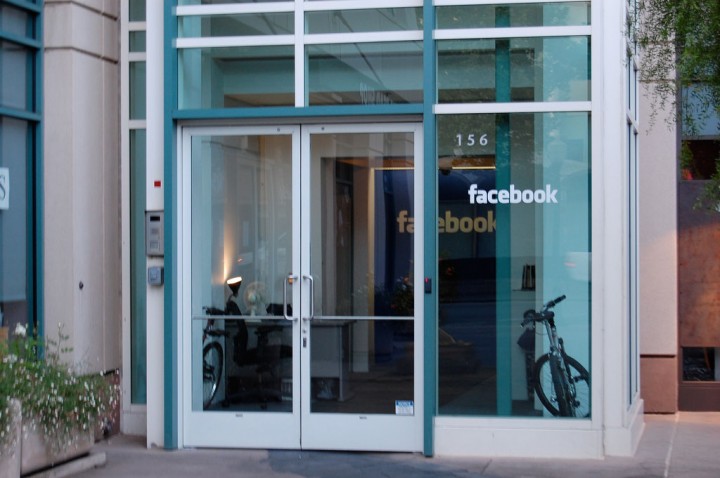 The Jakarta Post reports today that Facebook has officially opened its office in Indonesia's capital city of Jakarta. This has been a heavily anticipated move by all parties since Indonesia was the only top five userbase country not to have a Facebook office.
(See: Facebook grows to 368 million active users in Asia)
Dan Neary, Facebook's Asia-Pacific vice president, says:
Setting up an office here will allow us to work closer with some of the biggest advertisers, the advertising agencies, and SMEs [small and medium enterprises] that need an education on how to market their products.

We have 65 million users in Indonesia — that's 90 percent of everybody that's online. We're also focusing on the 80 percent of Indonesians who are still not connected, and so there's lot of opportunities for us to collaborate with the government and public sector.
The office is located inside Pacific Place building in South Jakarta. Last time we checked with the social networking giant in June, they denied having any plans to set up an office in Indonesia.
(Source: Jakarta Post | Photo from Flickr user Antony Mayfield)