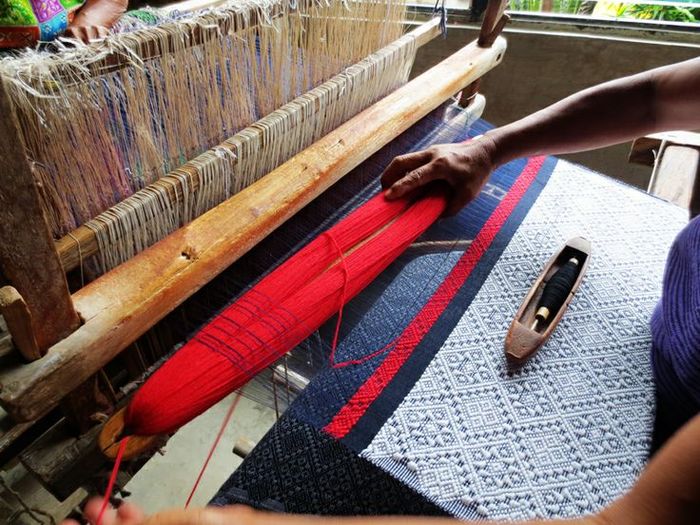 Fashion ecommerce site AVA launched a campaign on popular crowdfunding platform Kickstarter to bring a Philippine traditional handwoven fabric called Inabel to international customers. From this handwoven cloth – a well-known fashion in the country – Tweetie de Leon designed modern travel-themed items such as bags and pouches, a passport holder, and iPad cases. The campaign aims to raise US$4,000, which will go to manufacturing and producing the collection as well as purchasing fabric from the weavers. Those who pledge can get inabel-themed products in exchange.
"The objective is to save a dying tradition. To widen the appeal of the fabric, we had to produce a more modern product," says AVA founder Oliver Segovia. With fewer than 10 master Inabel weavers left alive today, AVA wants to revive this fading part of its country's heritage.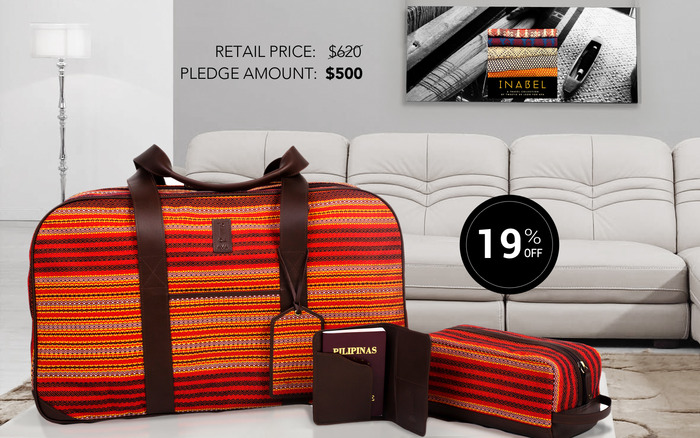 (See also: Fashion brands find it hard to grow in the Philippines, but e-store AVA wants to help )
Removing the barrier
AVA made its entry in the Philippines in 2011 with the aim of helping the local fashion industry grow. Moving forward, a bigger vision lies on the horizon. It now aims to bring Southeast Asian products to the global market.
The campaign will just be a springboard for AVA's long-term goal – to make products of Southeast Asian manufacturers available to global markets through an online platform.
Segovia says, like the Philippines' Inabel, other Southeast Asian countries also boasts unique textiles. However, the traditional go-to market process constrains the manufacturers' gains and only gives any revenue gained to the retailers. Through an ecommerce marketplace, "the benefit will be multidimensional," Segovia says. "Manufacturers will get a greater share of the margins and it will make the industry more competitive."
Segovia didn't disclose the time frame for the global ecommerce platform, but for now, AVA is moving forward one step at a time, emphasizing the importance of quality over quantity. As of press time, AVA has already raised US$2,105 on Kickstarter with 33 days to go.