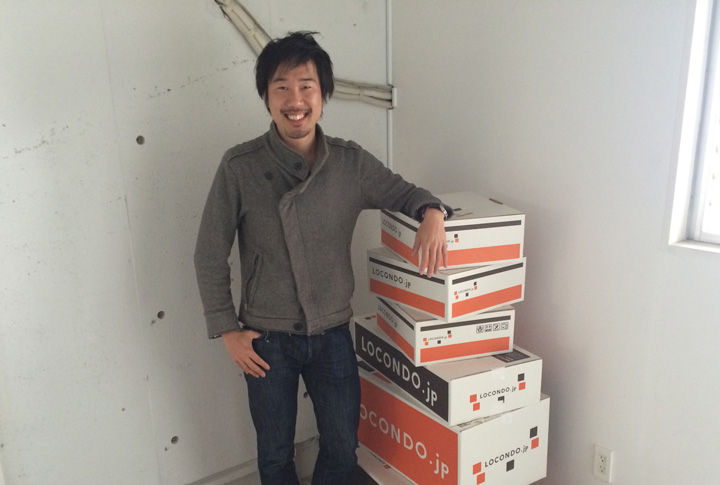 Founded in 2010 by Yusuke Tanaka and three other founders, Locondo is one of the largest ecommerce sites selling shoes in Japan.
Yusuke, an ex-McKinsey consultant who worked in Silicon Valley from 2007 to 2010, was very inspired by Tony Hsieh's Zappos. "I had an opportunity to hear about the story of Zappos. I thought there was great potential to do it in Japan," says Yusuke.
By chance, Yusuke met the guys from Rocket Internet, the German ecommerce startup machine. In 2010, Locondo received a US$10 million investment from Rocket followed by another $5 million in 2011. Rocket Internet also provided expertise in logistics and warehousing to Yusuke's team.
(See: The Rocket Internet empire in Asia)
But problems started to arise. Rocket Internet also got three other people, whom Yusuke didn't know well, to be co-founders of Locondo. All four of the founders were smart people but they didn't have the same vision and their conflict dampened the company's progress. By 2012, all of Yusuke's co-founders resigned, and he was left alone to run the company.
There was an upside to being abandoned by his teammates, however. With only one man in charge, the company regained its focus. Yusuke shared: "For startups to work, it is very important [for the founders] to share a common vision and culture."
Slugging through failure
In 2011 Locondo recorded $10 million in revenue, but Yosuke considered it a failure. "We invested a lot in 2011 but $10 million was lower than we expected. We had put in too much money in mass media too early, and the return [was] so low. We didn't have enough inventory. Users came to Locondo but they didn't get to buy shoes," says Yusuke.
Thankfully, Locondo was able to raise an additional $15 million from various Japanese venture capital firms including Lead Capital Management and Itochu Tech Ventures. That support helped keep the site afloat. In 2012, Locondo recorded $30 million in revenue and in 2013 reached $50 million.
Out of the $50 million in sales generated last year, 70 percent came from shoes, 20 percent from bags, and the rest from apparel. Drawing from Zappos, the original inspiration of the project, Yusuke believes that Locondo stands out because of its great customer service.
"If you look at reviews on the internet, it is clear that customers actually prefer Locondo over our competitors," he says.
The three-pair solution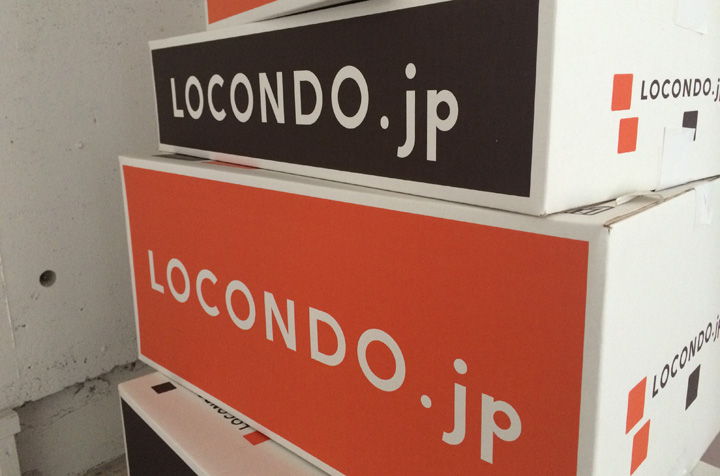 To prevent customers from feeling disappointed if they receive shoes that don't fit, Locondo delivers three pair of shoes to all customers – one size bigger and one size smaller than what was originally chosen by the customer. Once a decision is made on the right pair within thirdy days, the customer will have to call the delivery guy to bring the other shoes back. In 2013 alone, Locondo delivered over 600,000 pair of shoes.
"A lot of people didn't know that we actually deliver shoes of various sizes to the customers. It is hard to educate the market," he says.
(See: Asia's half-trillion dollar ecommerce market will blow your mind)
The logistical process seems costly but Yusuke says that the margin for shoes is good enough to cover cost, assuming a certain scale is reached. In other words, Locondo needs to sell more shoes.
"Shoes still have the biggest [sales] potential in Japan. Clothing is growing. I hope by 2020, Locondo is able to generate $1 billion in revenue," says Yusuke. "I think it is possible."