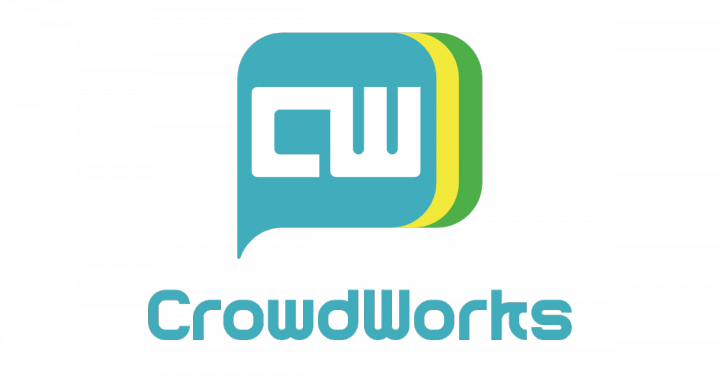 Tokyo-based Crowdworks today announced it closed a $10.7 million funding round from CyberAgent, DG Incubation, and Denstu Digital Fund 1, reports The Bridge. Crowdworks will use the money to expand and diversify its crowdsourcing platform. Crowdworks will also place staff in San Francisco at a new co-working space.
Crowdworks gathers app and website developers, writers, and graphic designers throughout Japan to work on jobs for hundreds of companies both big and small. Some of their clients include Yahoo, Yamaha, and the government Ministry of Economy, Trade, and Industry. The site is also integrated with Yahoo Crowdsourcing.
Crowdworks claims to be the biggest marketplace of its kind in Japan. 80,000 crowdsourced workers have completed $48.8 million worth of tasks for more than 18,000 companies on Crowdworks since it launched about two years ago.
In addition to CyberAgent's investment, Crowdworks will run a logo contest for celebrity blogs on Ameba, CyberAgent's blogging platform.
Crowdworks previously received $3 million funding from Itochu Technology Ventures, DG Incubation, and Suneight Investment. Back then, founder Koichiro Yoshido said he intended to expand to Vietnam, the Philippines, mainland China, Thailand, Bangladesh, Indonesia, Cambodia, and Silicon Valley.
(Source: The Bridge)
(Editing by Steven Millward)