Come one, come all, and feast your eyes on the latest creations vying for the crowd's cash in China. Here's our top five favorite crowdfunding projects this month.
PP Gun – an assault rifle for your tablet and smartphone
This unfortunately-named tablet peripheral harks back to the days of first-person arcade shooters that used a physical mock gun to mow down enemies. The toy gun's magazine acts as a rechargeable battery and USB port, and the gun itself comes with a slew of programmable buttons. I hope the frame used to secure the user's device on top of the barrel is foolproof, or else I foresee many unhappy customers with tablets and iPhones flying across living rooms. PP Gun has raised RMB 51,000 (US$8,200) on Demohour, and fundraising ends June 16.
Acbird – cook dinner from the office

Acbird is a cooking pot used to make soups, rice, noodles, or any number of dishes – all of which can be done remotely. Just put in the ingredients before you leave for work, and then use the accompanying smartphone app before you commute back home so dinner's ready when you arrive. The app also includes a number of recipes to choose from. Users can monitor temperature and cooking progress from their smartphone. Acbird has raised RMB 79,500 (US$12,700) on Demohour, and fundraising ends June 9.
Smart C – Roomba on steroids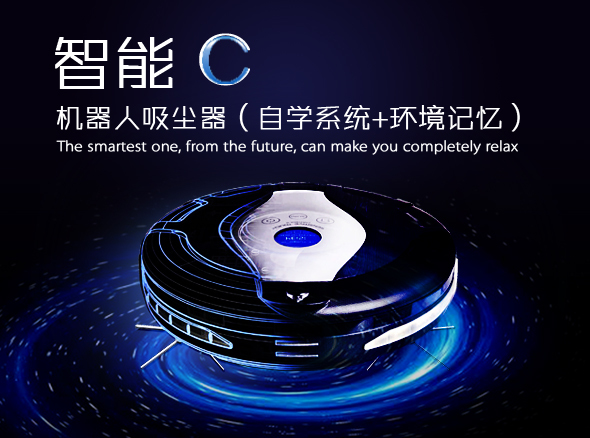 Smart C is an automatic vacuum cleaner similar to a Roomba. It comes fully equipped with an intelligent self-updating system, which allows it to memorize and clean multiple rooms even if furniture has been moved. When it's finished, it will return to its charger. It also has a dust sensor that tells it when to start sucking. The user can set it to vacuum at certain times and in square, circular, or random patterns. Smart C has raised RMB 30,500 (US$4,900) on Demohour, and fundraising ends June 22.
Goccia – the world's smallest activity tracker

Goccia is a wearable activity tracker about the size of a shirt button. Attach it anywhere pending what metric you want measured, and the device sends relevant data back to your smartphone. Goccia is waterproof and can be used for biking, swimming, racquet sports, and much more. The device automatically switches between day and night modes. Even though Goccia's makers are based in Beijing, it chose to crowdfund on Kickstarter (rather than the local Demohour), where it has already met its goal. Altogether, the device raised US$63,841.
See: Crowdfunded in China: cheap 3D printers, smart thermometers, and glucometers for your phone
LifeSmart – a suite of connected home augmentations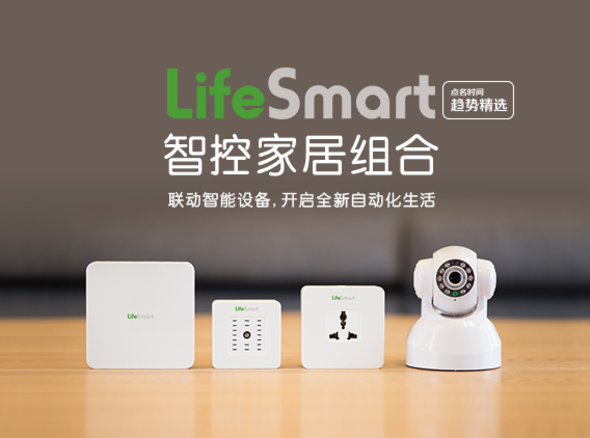 Demohour has a ton of smart electrical sockets, remote appliance controllers, and other smart home devices, but LifeSmart brings them all together into a single suite of products. Combining a wi-fi router, environmental sensor, security camera, and smart plug, the company puts the functions of all of them into a single app on your smartphone. Even though we've seen it all before, LifeSmart has managed to raise a whopping RMB 202,000 (US$32,300) so far, and fundraising ends May 8.
Check out previous editions of Crowdfunded in China here.