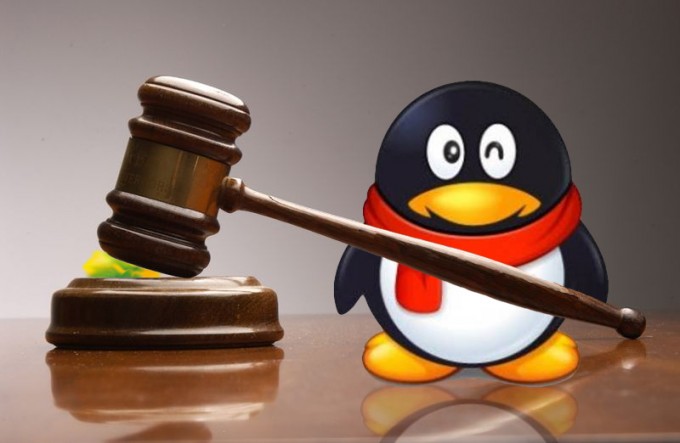 Qihoo 360 is a company that doesn't have many friends in China's tech space, and Tencent definitely falls into the company's 'enemy' category. That's one reason why Qihoo sued Tencent in a case that went to court last year, accusing the company of monopolistic practices (Qihoo CEO Zhou Hongyi even wrote an angry memo about it). But apparently the Guangdong High Court didn't agree, as it yesterday announced that it had found in favor of Tencent, and ordered Qihoo to pay the company 790,000 RMB ($125,000) in legal damages.
Qihoo's lawyers have stated that the legal team will consult with the company to determine whether or not it wishes to appeal the court's decision. If the company does appeal, the case would be elevated to China's Supreme Court.
Adding some sting to this loss to Tencent will be the fact that Qihoo has lost to Tencent in court before. Back in 2011, a Beijing court ordered Qihoo to apologize to Tencent and to compensate it to the tune of $62,530 for "slander and unfair competition." And amazingly, the two companies have yet another legal case still in the works, as Tencent sued Qihoo for unfair competition related to its software bundling, asking for 125 million RMB ($20 million) in damages. That case has yet to be decided.
(via Sina Tech)