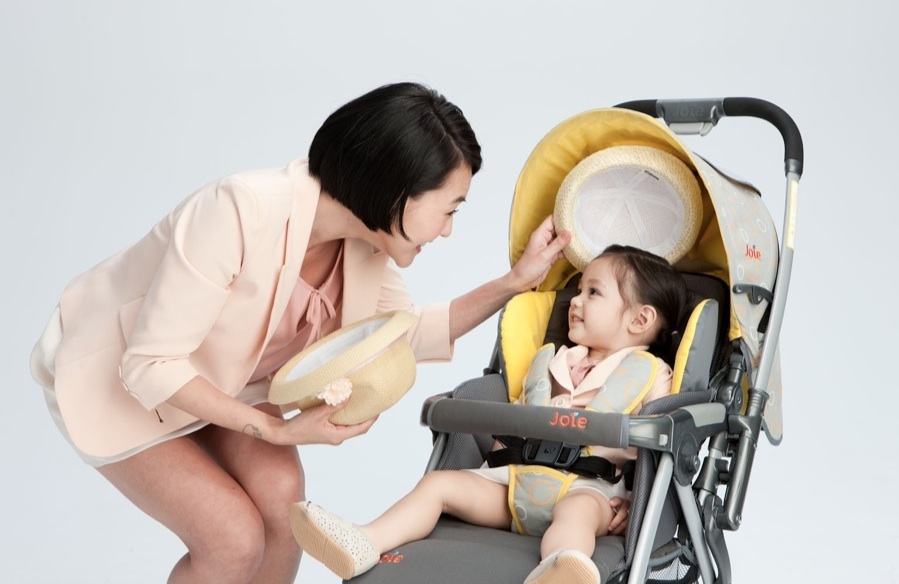 A Chinese social network for mothers has secured US$20 million in series B funding to help it grow. LMBang (short for la ma bang, which can be translated as "hot moms group") already has 20 million registered users, of whom 2.6 million are daily active users.
It's not just about diapers and baby's first steps – the idea is that it's a space for women who just happen to be moms to discuss and share anything, including fashion, healthcare, images and links, and lifestyle tips. It's like a mix of Facebook, Pinterest, a portal dedicated to moms, and a women's health website.
LMBang consists of a web portal, mobile apps for iPhone and Android (pictured below), and a dedicated iPad app.
LMBang's series B funding comes from Greenwoods Asset Management, with Morningside Ventures, VIPShop, K2 Ventures, and Matrix Partners contributing, reports Chinese tech blog 36Kr. It comes 11 months after the startup got US$10 million in series A investment.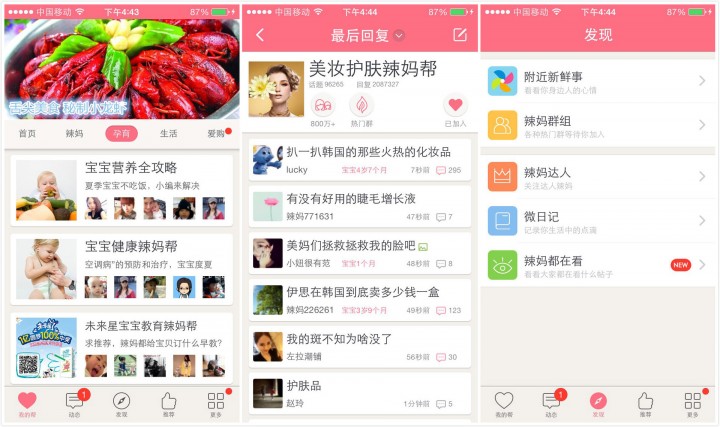 See: 12 tech entrepreneurs under 30 making awesome stuff in China
CEO Jin Zan – who's male – tells 36Kr that the latest input of capital will be used to build up a way to make money from the social network without resorting to the usual ecommerce route. LMBang currently has around 100 employees and aims to recruit more in business development.
Niche social media are booming in China these days – especially ones for women. The news comes a few weeks after Meet You, a women's health social network built around a menstruation tracker, secured US$30 million in funding; shortly before that, a similar app called Dayima got the same amount from major VCs. Those apps could also be considered rivals to LMBang.
(Source: 36Kr)