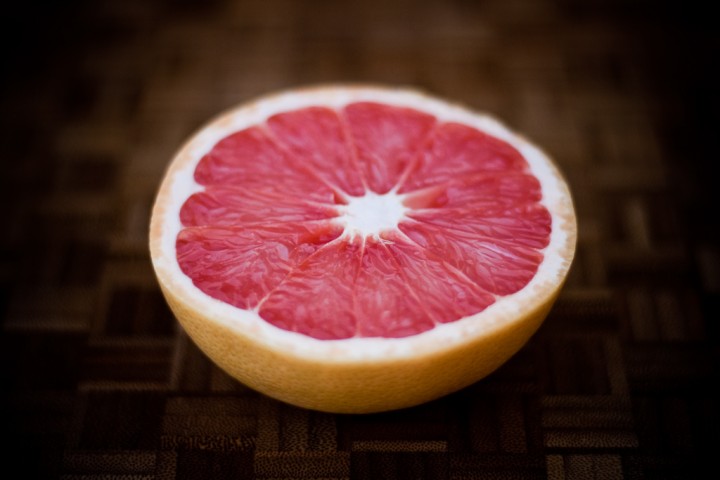 Meet You (aka Meiyou), a Chinese app that originated as a menstruation tracker that since evolved into a social network for all-things-ladylike, announced today it closed a US$35 million series C investment round led by SIG, as Technode reports.
For those who've never heard of Meet You, it's an app that centers around women's health. In addition helping keep records of biology, Meet You also lets users connect on its message boards, which cover themes ranging from fashion to relationships.
The round comes just five months after the company completed a US$15 million round led by US-based Matrix Partners. It also comes days after competing startup Dayima netted US$30 million from a group of investors that included Sequoia Capital. These are pretty large rounds by any standard, let alone for an app that hasn't yet monetized. For comparison's sake, Glow, the highest-profile Silicon Valley analogue, raised US$6 million back in August 2013.
According to Technode, Meet You claims to have 50 million registered users and 3.5 million "active users." Dayima, meanwhile, has 45 million registered users and over 3 million daily active users. But let's not turn this into a horse race – what's the deal with these mounting investments for Dayima and Meet You? It's possible investors see potential in the social side of these apps, with advertisements as a future cash cow, or acquisition from older web players (maybe a Netease-type company) as an exit strategy.
Dayima, meanwhile, told Chinese tech blog 36kr that it has and will continue to dabble in hardware partnerships. We've got no answers, but we'll continue to keep our eyes on these two startups – along with other Chinese companies with unusually high funding rounds – to see what they've got in store moving forward.
(Source: Technode)
Editing by Steven Millward, top image via Flickr user akseez