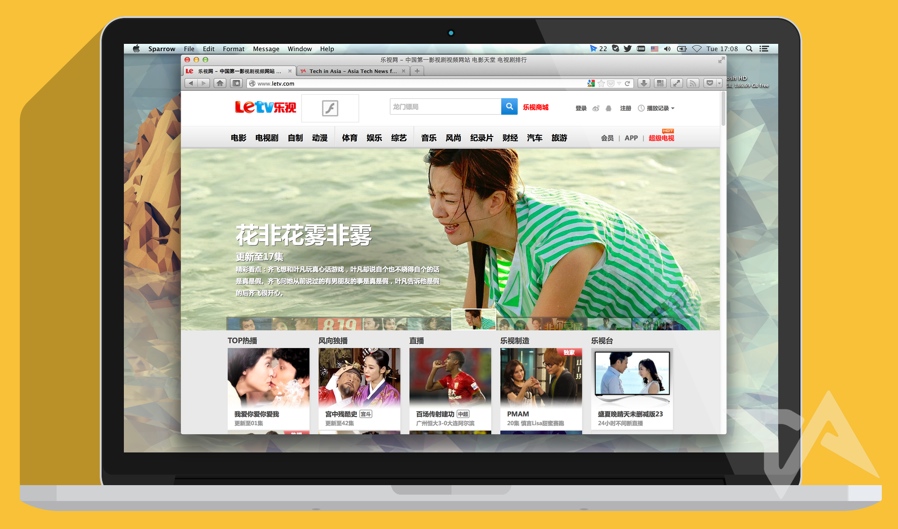 Chinese video site LeTV (SHE:300104) has secured $32.5 million in venture capital funding, the company has revealed. This is the first round of funding for the Hulu-like site since it listed on the Shenzhen Stock Exchange in 2010, QQ Tech reports.
LeTV's newest funding round was led by Shenzhen Capital Group, who ploughed in $12.2 million this week. The company is effectively valued now at $2.52 billion.
Smart TVs and building content
Aside from LeTV's on-demand videos, the company has created a smart TV OS (pictured below) for its own-brand set-top box and LeTV Super TV which went on sale earlier this summer. That subsidiary is called LeTV Zhixin, and it has received backing from Innovation Works, the incubator and VC group run by former Google China boss Kaifu Lee.
Plus, LeTV has been creating original content, something that US-based Netflix has been trying out more recently. That other subsidiary is called LeVision, which partly produced and is distributing this year's most talked about Chinese movies, Tiny Times and Tiny Times 2. The first of that movie series streamed for free on LeTV this summer.
Licensed content like TV dramas and major movies are a huge new battleground in China as video-streaming sites slowly move away from user-generated content. LeTV is up against big spenders such as Youku, Baidu's iQiyi and PPS sites, PPTV, Tencent Video, and many others.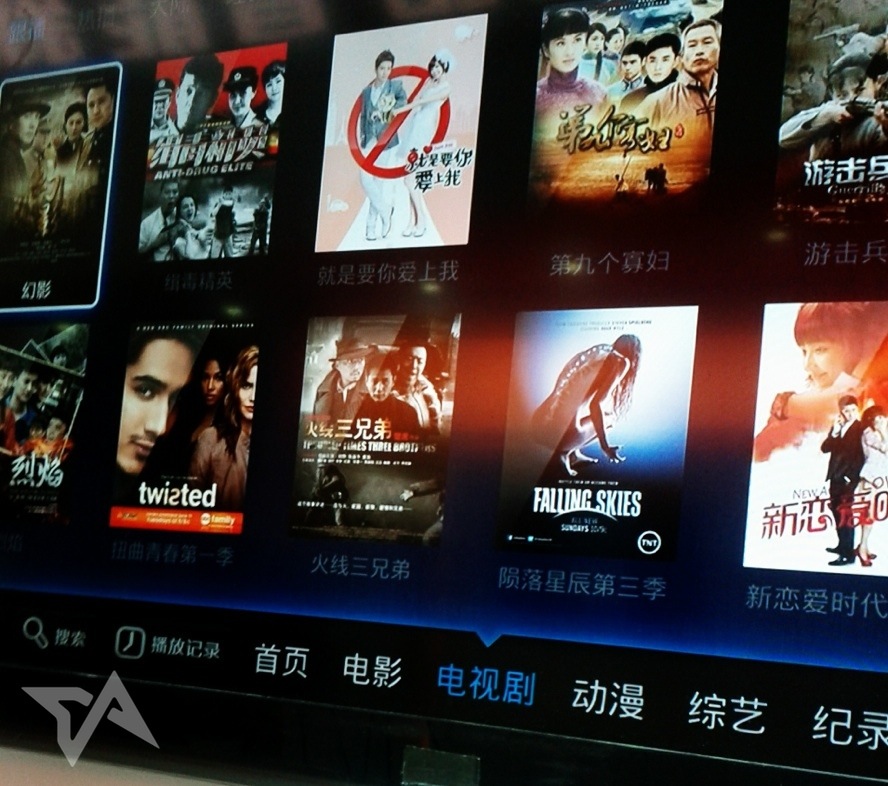 (Source: QQ Tech – article in Chinese)
(Editing by Willis Wee)