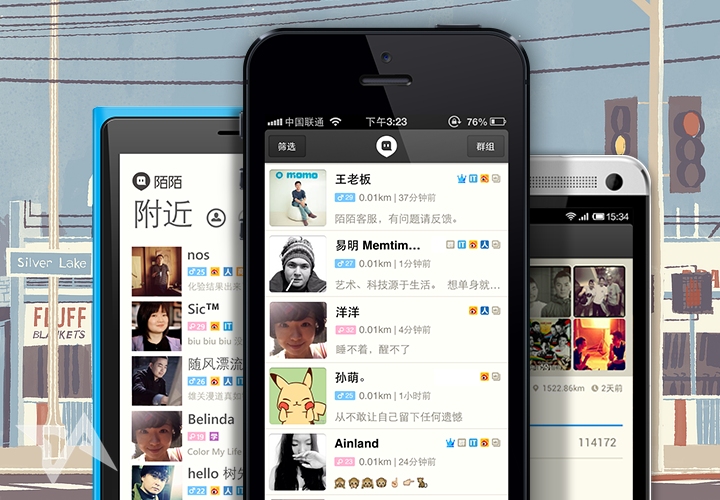 A little bit of charm goes a long way. For Momo, the popular flirting app that has 100 million users, its myriad appeals are propelling it to a massive IPO in the US.
Today the Wall Street Journal cites anonymous sources who claim that Momo is preparing a US IPO that could happen later this year. This comes amidst a boom in Chinese tech IPOs as ecommerce titan Alibaba edges closer to listing; this week alone, two Chinese tech companies are hitting the Wall Street tickers.
The WSJ adds that Momo is worth a purported $2 billion in a new (but as yet top secret) funding round. It was worth a speculative $100 million in August 2012 when it raised $40 million in funding.
Of Momo's 100 million registered users, about 35 million are monthly active users. Momo has grown fast since it had two million registered users in March 2012 when it was striving to stand out from a new wave of mobile-only dating apps.
(Source: Wall Street Journal)