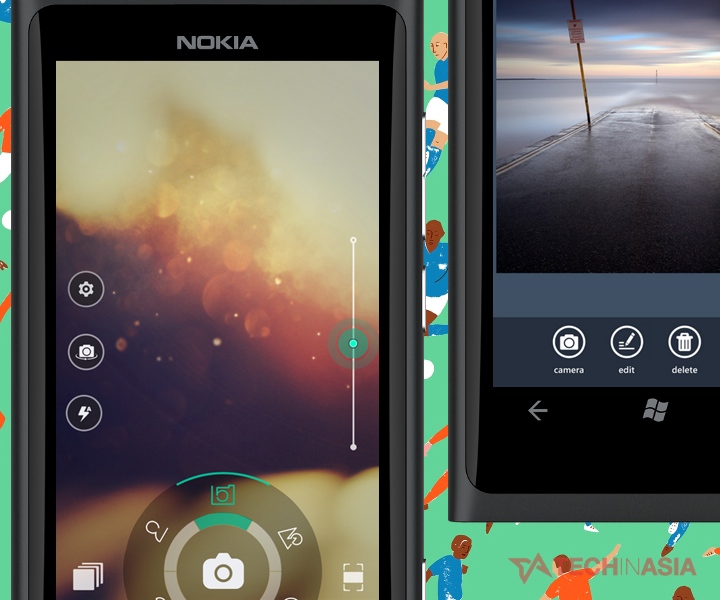 The startup behind China-made photo app Camera360 has once again clicked with investors, revealing that it has secured $18 million in series B funding. This comes 15 months after its smaller series A round last year.
The fresh $18 million for the Camera360 crew comes from SIG (Susquehanna International Group) China, with additional support from existing investors, Gobi Partners and Matrix Partners. The money will go towards new product development and expanding the team.
The company, PinGuo, now claims to have 150 million global users of its free and paid apps for iOS, Android and Windows Phone, across Camera360, HelloCamera, Movie360, and Pink360; that's up from 100 million in May this year. A representative tells us that it's now reached 1.5 million registered users of its Cloud Albums service, which does auto back-ups of people's photos.
Camera360's newest feature popped up earlier this summer, allowing users to add an optional sound clip to their images.
(Editing by Anh-Minh Do)