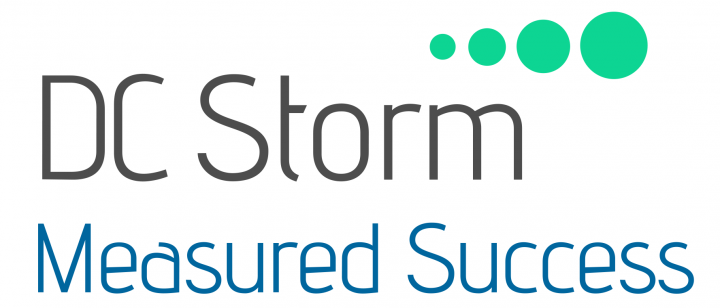 Rakuten Marketing, the digital marketing arm of Japanese conglomerate Rakuten, Inc., announced the acquisition of DC Storm, a British marketing analytics firm. The terms of the acquisition were not disclosed. Founded in 2004, DC Storm has steadily grown over the past nine years and established local headquarters in Frankfurt (2008) and New York City (2013).
Rakuten Marketing's strength lies in its most mature business, affiliate marketing firm Rakuten LinkShare and is bolstered by Rakuten MediaForge (retargeting and display service), Rakuten Search (search engine marketing), and Rakuten PopShops (deals content aggregator). DC Storm would appear to address a critical link in the Rakuten Marketing ecosystem by providing in-depth tracking and analysis of the value created by ad and affiliate campaigns. Its trademarked "Measured Success" service promises to track ad data across all devices.
See: Ecommerce giant Rakuten Japan opens first cafe in central Tokyo
Before acquiring DC Storm, Rakuten Group was just another client. The UK-based Rakuten Play.com subsidiary contracted with DC Storm to improve its sales numbers and, according to DC Storm's own case study, Play.com was able to better predict user behavior and increase ROI. Rakuten has already expanded its ecommerce service
to many countries
outside of Japan and we can expect that they will all look forward to improving their analytics and getting a jolt of new revenue.