Things are looking up for the region's e-commerce scene with a recent spate of activities involving the 3 Rs — Rocket Internet, Reebonz, and Rakuten. Rocket Internet and Reebonz have come under the spotlight for their massive funding rounds, while Rakuten —  a Japanese e-commerce giant with USD 4.7B revenue — has made a USD 10M commitment to invest in startups from Taiwan, Thailand, Indonesia and Malaysia.
Although Rocket and Reebonz are somewhat known entities within the startup crowd in the region, Rakuten is just starting to make its presence felt, at least outside Japan.
To get a better picture of its regional plans, we spoke to two senior Rakuten executives: Toru Shimada (Thomas), the company's Asia CEO, and Anh Sae Min, managing partner of Rakuten Ventures.
SGE: Where do you see Rakuten in two years?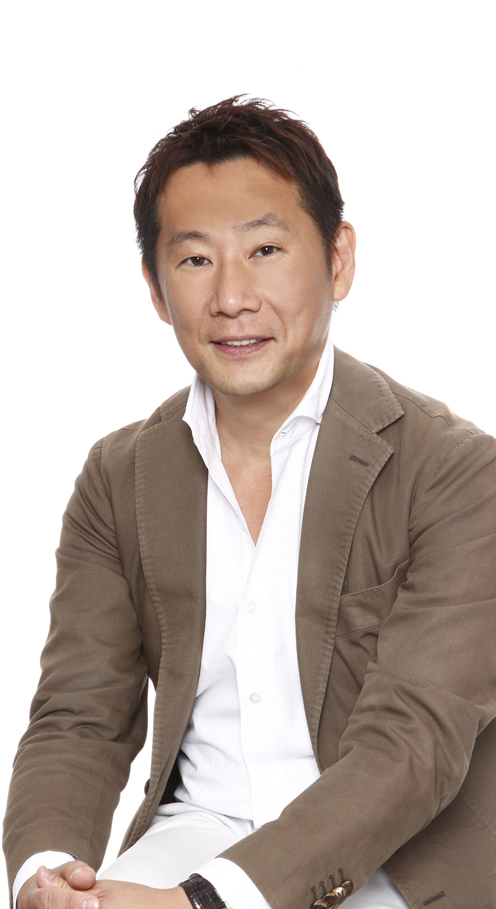 Thomas: Rakuten will continue to accelerate our global expansion to include like-minded companies to join our family as we expand our scope, scale and geography.
We will look for partners and investments which will help us move faster than we could through organic growth, and make strategic allocations of corporate resources and active investments in high-growth areas such as e-books to generate mid-to-long term income opportunities.
For example, Rakuten brought Kobo into the fold for expertise in ebooks, Wuaki.tv for its relationships with content providers, ADS for its warehouse automation technology, and companies like Buy.com, PriceMinister and Play.com for their large, loyal customer bases.
You can expect us to continue to make similar moves. Our aim for the near future is to recreate the success we have had so far globally in more countries with our unique B2B2C "virtual shopping center" model combined with our culture-based, high-service mindset (which we call "omotenashi").
Rakuten Asia will become an even more important and bigger driver of Rakuten's global business.
It made the decision to invest more in Asia 5 years ago. We first expanded our Asia footprint in Taiwan in 2008, followed by Thailand the year after, Indonesia in 2011 and Malaysia in 2012. Based on our success to date and the current market opportunities, Rakuten will continue to deepen our focus and invest more in Asia in the next few years to speed up the growth of our business in the region.
We will stay committed to keeping pace with Asia's evolving Internet landscape and become more competitive in the region and achieve our goal of becoming the number one internet service company in the world.
How do startups fit into Rakuten's overall business strategy?
The worldwide spread of the Internet and the developing shift in social foundations across the world means that the Internet continues to be a major engine for worldwide economic growth. The e-commerce market, complemented with accelerated usage of smartphones, tablet devices and accompanying consumer lifestyle changes, will see continuous growth.
In Singapore alone, the country saw 56,778 new businesses in 2012 (according to the Singapore Department of Statistics) and the number is growing every year.
Some startups may have a good product but may have problems distributing or marketing it across the region and in Japan. Rakuten is in the best position to assist. Rakuten will also share its experience in dealing with millions of consumers online.
Where do you see the future of the APAC's start-up scene?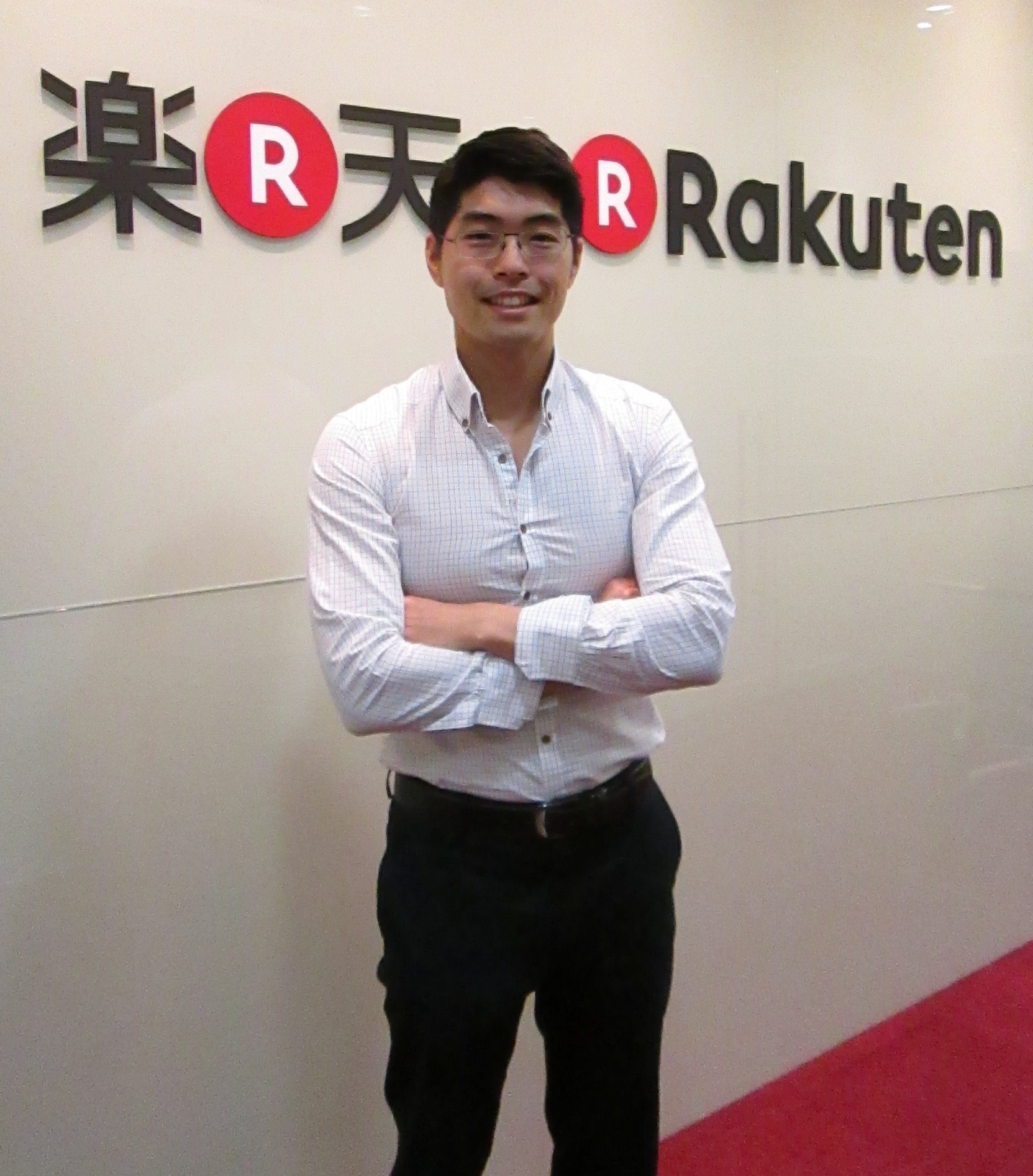 Sae Min: Judging from how dynamic the market is, it will be very hard to predict what the startup scene will be like in Asia in 5 years, much less 2 years. What Rakuten sees as very significant is the bevy of great technology-based startups coming out of Southeast Asia.
If we look at the more developed markets such as South Korea, Japan and Hong Kong, we will see many great entrepreneurs disrupting existing and entrenched players related to payment and content consumption or creation.
In South Korea for example, the issue of cyber security via the smartphone in connection to financial transactions is becoming increasingly important and thus spurring a lot of innovation in product and service ideas.
In Hong Kong, we will see various startups looking at the securities market in a different light — they apply different interaction tiers and various pricing regiments to fundamentally change how consumers and users see the system.
For many years now, and for many years to come, Asia has and will continue to overshadow western economies and will remain one of the fastest-growing regions in the world.
With so many opportunities in Asia now, it is no doubt a great time to invest here. These are exciting times for entrepreneurs and investors alike.
Which industries will the USD 10M fund be invested in?
Rakuten is always on the lookout for like-minded companies to join our family. This means our USD10M fund will be used to support like-minded startups in the region, incorporate them into Rakuten's strong e-commerce ecosystem and establish synergy.
We are looking for great teams, great technologies and great leaders. We are looking for people with passion and the will to change the status quo of things. We want companies that have strong technology stacks which are pliable and scalable using existing business platforms.
We do not have a bias in investment size and are willing to work with other investors. Diversity never hurts in such an environment.
For me personally, I am interested in verticals like payment infrastructure, disruptive financial services and content consumption/creation platforms.
The fund itself is a little more than two months old so Rakuten is working hard to build our own investment perspectives in the market.
(See also: 11 options for Japanese online shopping that aren't Rakuten or Yahoo)