Apple set off a minor trend ten years ago when it launched its first Apple Store, inspiring other big-name tech firms to launch their own hip-looking hangout spots that double as marketing, sales, and support hubs. Now Japan's Rakuten is jumping on the bandwagon with the launch of Rakuten CAFE, a cozy eatery that doubles as a playground for all-things-Rakuten. The space is set to officially open its doors on Friday.
Located in the ultra-cool Shibuya district, Rakuten CAFE will serve up menu items taken directly from Rakuten Ichiba, the company's flagship online marketplace. Customers can pay for dishes using various Rakuten payment methods such as Rakuten Edy, the company's contactless payment technology. In addition, Kobos ereaders will be spread out across the countertops for free use (Rakuten bought the Canadian Kindle competitor back in 2011)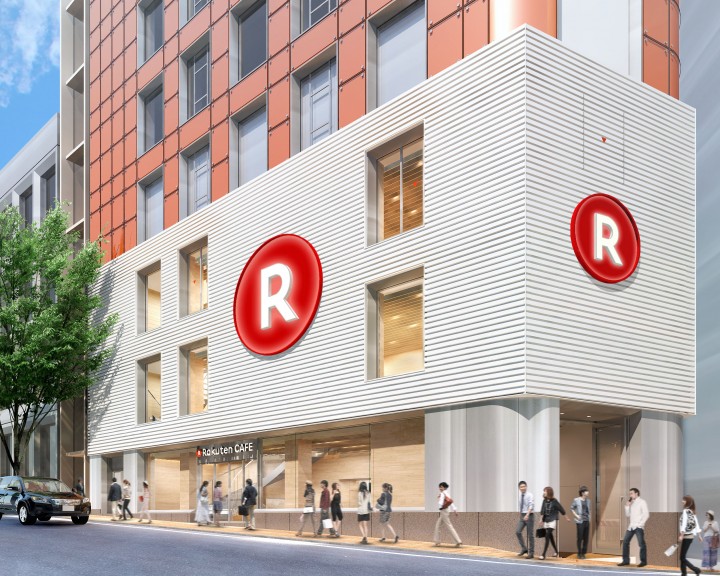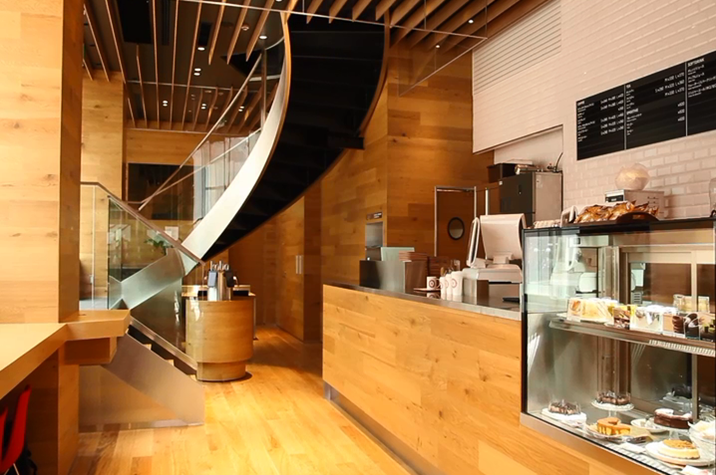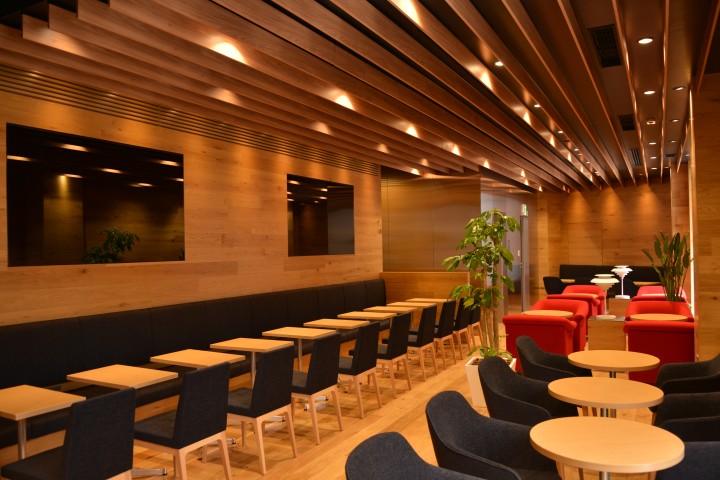 Rakuten CAFE will also offer its customers free 1 Gbps Wifi – perfect for folks who are happy to spend an afternoon drinking coffee, zero-ing out their RSS feed, and perhaps buying a thing or two from one of Rakuten's online stores.
Best known internationally as the Amazon of Japan, Rakuten also has sizeable ecommerce footprints in Southeast Asia and in Europe. The company is expected to be branching out of traditional online retail following its acquisition of Viki, a "Hulu for the world" video streaming site, and Viber, a Cyprus-based messaging app with over 300 million registered users.