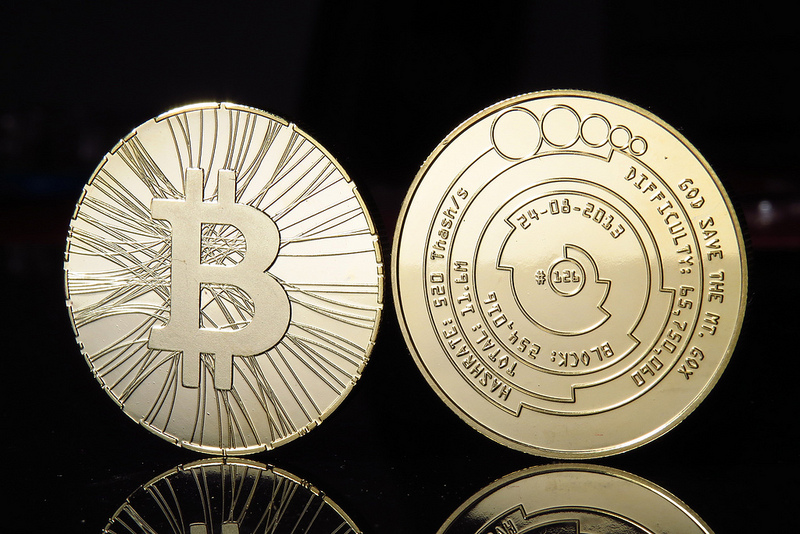 After filing for bankruptcy protection at the end of last week, the embattled Bitcoin exchange Mt. Gox has posted a statement to its site explaining what happened.
Mt. Gox – which is still offline – confirmed today in its bilingual Japanese-English statement that, after an "internal investigation," the once-popular exchange is thought to have lost "750,000 bitcoins deposited by users and approximately 100,000 bitcoins belonging to us." At the current Bitcoin price of US$592.97 (on the London-based Bitstamp), that collectively amounts to US$504 million worth of bitcoins vanishing into the ether.
The company believes that hacking is suspected as the means by which Bitcoins were siphoned out of transactions:
At the start of February 2014, illegal access through the abuse of a bug in the bitcoin system resulted in an increase in incomplete bitcoin transfer transactions and we discovered that there was a possibility that bitcoins had been illicitly moved through the abuse of this bug. […] We believe that there is a high probability that these bitcoins were stolen as a result of an abuse of this bug and we have asked an expert to look at the possibility of a criminal complaint and undertake proper procedures.

[…] We are investigating the causes of these problems. Since there are probably a variety of causes including hacking by third parties, we need to investigate a huge amount of transaction reports in order to establish the truth.
While this wording is not critical of Mt. Gox's own security measures, others have slammed Mt. Gox for its security infrastructure. A recent joint statement by major players such Coinbase, Bitstamp, Kraken, and BTC China called out the "tragic violation of the trust of users of Mt. Gox," and pointed the finger by saying it "was the result of one company's actions and does not reflect the resilience or value of Bitcoin and the digital currency industry."
However, it's possible that Mt. Gox might rise again, as it notes:
In order to increase repayments to our creditors, it is necessary to explore the possibility of having MtGox Co., Ltd. continue its business. This is why the civil rehabilitation procedure has been chosen, Rebuilding MtGox Co., Ltd under the supervision of the court in a legally organized procedure while giving proper explanations will not be for the sole benefit of the company but for that of the whole bitcoin community. All efforts will now be made to restore the business and recover damages to repay debts to creditors.
At its peak, Mt. Gox processed 80 percent of all Bitcoin trades. But newer exchanges and other virtual currencies started rising to prominence in recent months, which resulted in Mt. Gox processing fewer trades. According to some experts, there were security concerns surrounding the Tokyo-based exchange dating back to last year.
See the full statement here.
(Editing by Terence Lee)