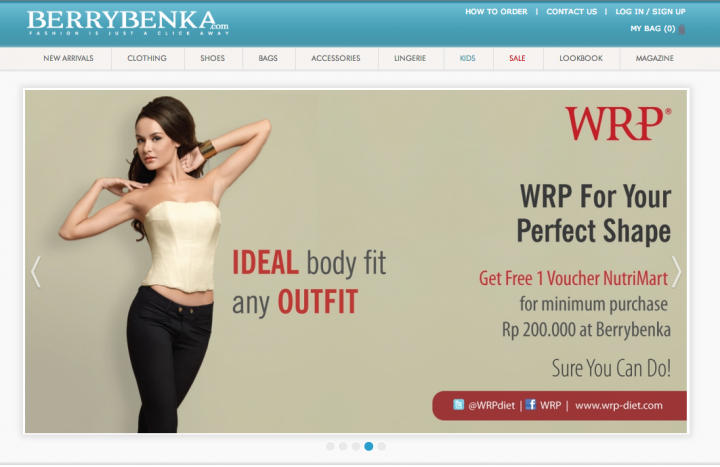 Indonesian e-store for women Berrybenka ushered in 2013 with series A investment from GREE Ventures. Today, it announced that it has raised an additional $5 million series B funding led by TransCosmos, with participation from GREE Ventures too. That's one of the largest series B rounds in Indonesia.
With the new money in its pretty pockets, Berrybenka will be expanding its product categories and logistical capabilities such as cash-on-delivery and one-day delivery options, on top of launching new mobile apps and a personalization and recommendation service to build a holistic shopping experience for its customers.
Berrybenka started off as a small online fashion store in August 2011. The number of brands has increased five-fold from just 50 in March 2012 to 250 in January this year; now it has 500 brands in stock. It also secured seed funding from East Ventures back in 2012.[1]
(Editing by Steven Millward)
---
East Ventures is an investor of Tech in Asia. See our ethics page for more information. ↩