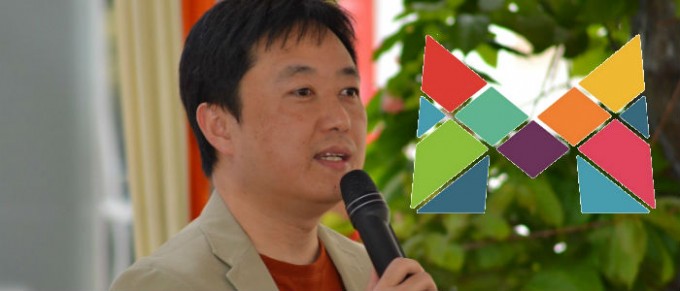 [Update: Andi has written the English version of his blog. You can see it here.]
The demise of e-commerce site Multiply in both Indonesia and the Philippines is one of the biggest shocks of the year so far. We've written our thoughts about it, as have others. One blog post that I found interesting is this one by Ideosource founder Andi S. Boediman yesterday. The original is written in Indonesian; we've received permission from Andi to paraphrase it in English here.
Andi starts by talking about the e-commerce scene in Indonesia. He says that it is looking very good right now. In 2012, the internet users here has passed the 60 million mark, and five percent of them – around three million people – have bought something online. This figure is outside the purchases made for airlines, hotels, and concerts. And the future looks bright as the internet adoption rate, as well as the online transactions, will increase significantly in the next five years.
According to Andi, the decision to close Multiply came not from a lack of e-commerce growth, but from a strategic perspective of investment. He echoed our own explanation of Multiply's business model as part of the problem, pointing out that Multiply's shipping subsidies cost the company a lot of money.
Basically, Multiply wasn't making much money and it was going to take a long time for it to reach a desired level of profitability. Even if Multiply's persistence had come to fruition, it would have been easy for rivals like Tokobagus to simply copy the company's business model at that point. Tokobagus is doing quite well anyway though, and it seems that it is investor MIH's main e-commerce asset in Indonesia.
Multiply Helped Indonesia's E-commerce Industry Grow
Multiply's demise may not be a bad thing. In fact, Andi believes that it can benefit the e-commerce industry in Indonesia. Multiply's downfall means that a lot of its high quality human resources will suddenly disperse to the other e-commerce businesses and they will share their knowledge and experience in running the business.
Andi recalls his own experience when he departed e-commerce site Plasa.com. The founding group that he gathered have now become leaders in various internet and e-commerce companies. The same thing happened when social network Koprol was disbanded and when news site Detik got acquired too. The industry grows more quickly when company breakups speed the proliferation of high-quality talents.
These high-quality human resources now have the option to either work at another company or start their own e-commerce startups. Either way, that's a good thing for Indonesia's e-commerce market.
(Source: Andisboediman.blogspot.com)