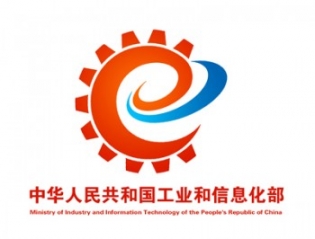 In news that has got to be making some of the folks at China Mobile drool with anticipation, an MIIT report presented at a recent conference suggests that the regulatory agency may be planning to issue its first 4G network operator permit in 2013. While China Mobile already has a relatively developed 4G "test" network, it cannot actually offer access to the network to subscribers in mainland China until MIIT has issued it an operating permit. Now, it seems that after a long wait, that day may finally be coming.
The key word there, unfortunately, is may. The MIIT report does not say that it will actually issue any 4G network permits in 2013, just that it will "earnestly complete the preparatory work for LTE frequency distribution and license-granting." In other words, MIIT will be prepared to issue 4G network permits, but whether not the Ministry actually will issue any in 2013 is less clear. It's possible that China Mobile could have to wait until 2014 to roll out its TD-LTE service.
Still, the MIIT report signals that the Ministry may finally be satisfied enough with 3G growth to begin moving towards 4G. The rollout of China Mobile's 4G network has been significantly delayed, analysts suggest, mostly because MIIT wanted to allow time for China's 3G network market to grow and mature before allowing it to be replaced with 4G. But this was a strong year of growth for China's 3G networks, and Chinese operators have been seeing 3-million-plus monthly user growth even in recent months. Next year could finally be the time for 4G. China Mobile is certainly hoping so.
[via Sina Tech]