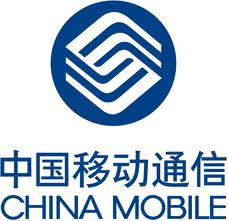 Poor China Mobile. The 3G era has not been kind to the dominant telecom, mostly because the TD-SCDMA network it was allowed to run isn't particularly popular with handset manufacturers or customers, and though the company has a blazing-fast 4G network, the government will not yet allow it to offer 4G service commercially anywhere (except Hong Kong). The end result is that while competitors like China Unicom are experiencing big growth driven mostly by new 3G accounts, China Mobile had its worst month in seven years for new signups this November: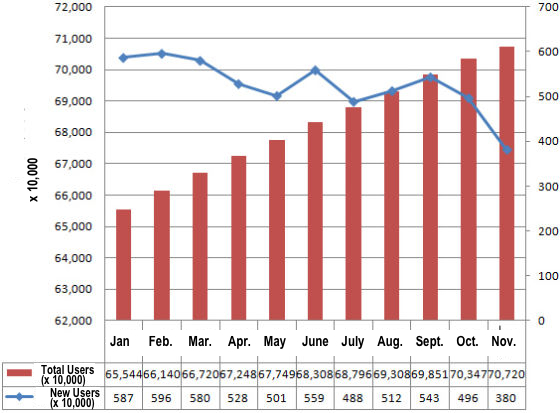 As you can see, the company picked up just 3.8 million new users in November. That sounds impressive, but it's China Mobile's worst monthly performance since 2005. Of course, it's still not bad by any stretch of the imagination — it's actually still higher than China Unicom's total new users in November — but it isn't the kind of strong growth the company has been used to, and its new 3G user signups are still a little behind Unicom.
So, while November wasn't a disaster for China Mobile, the company is probably hoping very much that it isn't a trend, either. New user signups have already been nearly halved since this year's high (5.96 million new users in February), and if they drop much lower, there really will be a big gap between China Mobile and its more 3G-friendly competitors.
[via Sina Tech]