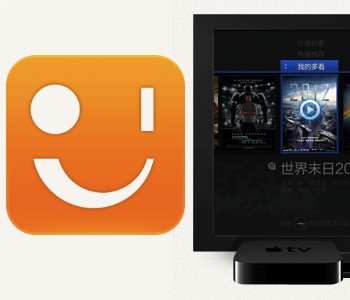 Chinese phone-maker Xiaomi has today confirmed its acquisition of Duokan, a startup maker of e-reader and Apple TV apps. The financial details have not been revealed, but the wholesale buy-up will see Duokan CEO, Wang Chuan, installed as the eigth core Xiaomi team-member.
Xiaomi currently has only two smartphone models for sale, the Android-based 1S and Mi2, and has confirmed that it will reveal its Xiaomi TV set-top box – thought to be called the Xiaomi Box – tomorrow. The Duokan acquisition will clearly be relevant to both of Xiaomi's products, with the Duokan e-reader software likely going onto the smartphones, and the Duokan TV app perhaps surfacing in an all-new version for the Xiaomi Box. We'll see tomorrow.
Duokan raised $10 million in series A funding in May of this year, led by Xu Xiaoping, MorningSide Ventures, and none other than Lei Jun, Xiaomi's founder.
Duokan is best known for its Kindle firmware, which replaces Amazon's own software on the Kindle with Duokan's own platform for reading and downloading e-books. Later Duokan launched more conventional e-reader apps for Android and iOS, and more recently added Windows Phone and Apple TV to its repertoire.
In our recent interview with Lei Jun, he made it clear that the disruptive phone-maker was keen to diversify its hardware, but that it wasn't going to take the more obvious route of making an Android tablet.
[Source: QQ Tech – article in Chinese]