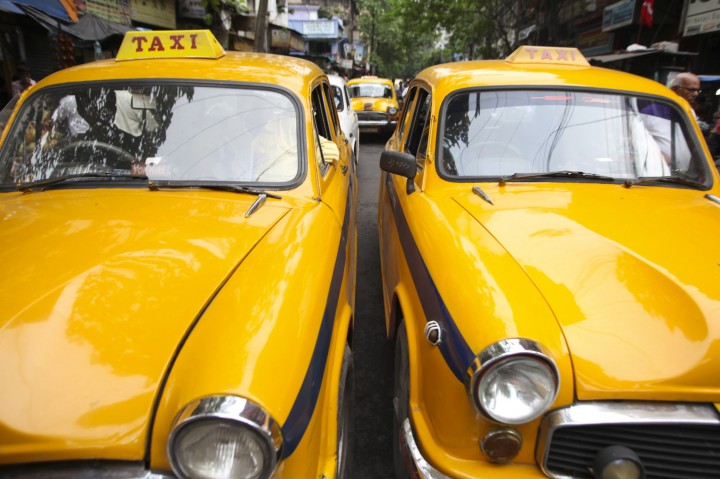 Uber has offices in six cities in India, but that doesn't mean that domestic players won't take it on. Bangalore-based transportation network company Olacabs announced today it raised INR 250 crores (about US$40 million) from Sequoia Capital and Hong Kong's Steadview Capital. This follows a US$20 million round that the company closed last November.
The company states that it will use the investment to expand into new markets and invest in supply. Currently active in nine cities, cofounder and CEO Bhavish Aggarwal hopes to move Olacabs into at least 20 by the end of the year.
"Building a high quality transportation network in India involves substantial effort and investment. We are thrilled about the growth we are witnessing and the possibilities this investment opens up for us," said Aggarwal in a statement.
Back when we last checked in with Olacabs, the company reported having over 6,500 vehicles on its network. Now, the company tells The Next Web that that figure has passed 11,000.
Similar to Uber and other like-minded firms, Olacabs connects passengers in need of a lift with drivers in need of a customer. The company has municipal cabs, along with high-end and mid-tier rental cars on its network. Unlike Uber, however, the Olacabs keeps its service a little lo-fi – users can reach its network through a phone line, and Aggarwal tells TNW that drivers can accept cash payments. This recalls the more localized approach of Malaysia's GrabTaxi, which recently raised a US$15 million series B round, and expanded its initial yellow cab-only service into Uber-esque black cars with the launch of GrabCar.
Top image via Flickr user scalino