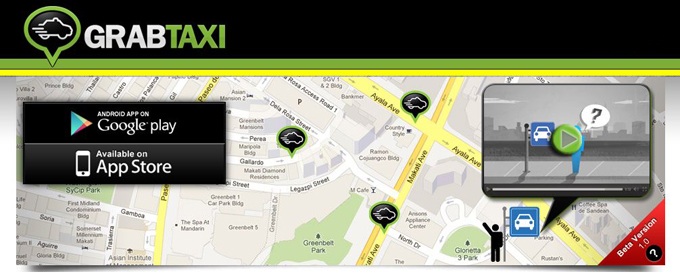 Malaysia-based GrabTaxi, which runs an app-connected taxi booking service, has secured US$15 million in series B funding led by GGV Capital, according to TechCrunch. This comes just a month after GrabTaxi got an undisclosed investment sum from Vertex Ventures that, after a bit of digging into GrabTaxi's ACRA filings, we reckon was worth up to $4 million. (Update: corrected name of the series A lead investor.)
GrabTaxi operates in six cities in five nations: Malaysia, Singapore, Thailand, Vietnam, and the Philippines. It has a total of 20,000 taxi drivers signed up and about 250,000 people use the service at least once a month. We've contacted the startup to find out where it plans to expand next.
Its arch rival is Rocket Internet's EasyTaxi, which has a lot more funding at hand to help it grow and bring in cab drivers to the service. EasyTaxi runs in 16 cities across Asia-Pacific.
See: 10 taxi apps you can use across Asia
Earlier this month, GrabTaxi branched out into the Uber segment with a limo service called GrabCar. That now operates in Malaysia and the capital of the Philippines, Manila.
Along with GGV, Qunar and Vertex Ventures also contributed money to this series B. The news comes two weeks after GGV Capital wrapped up its $620 million Fund V.
(Source: TechCrunch)