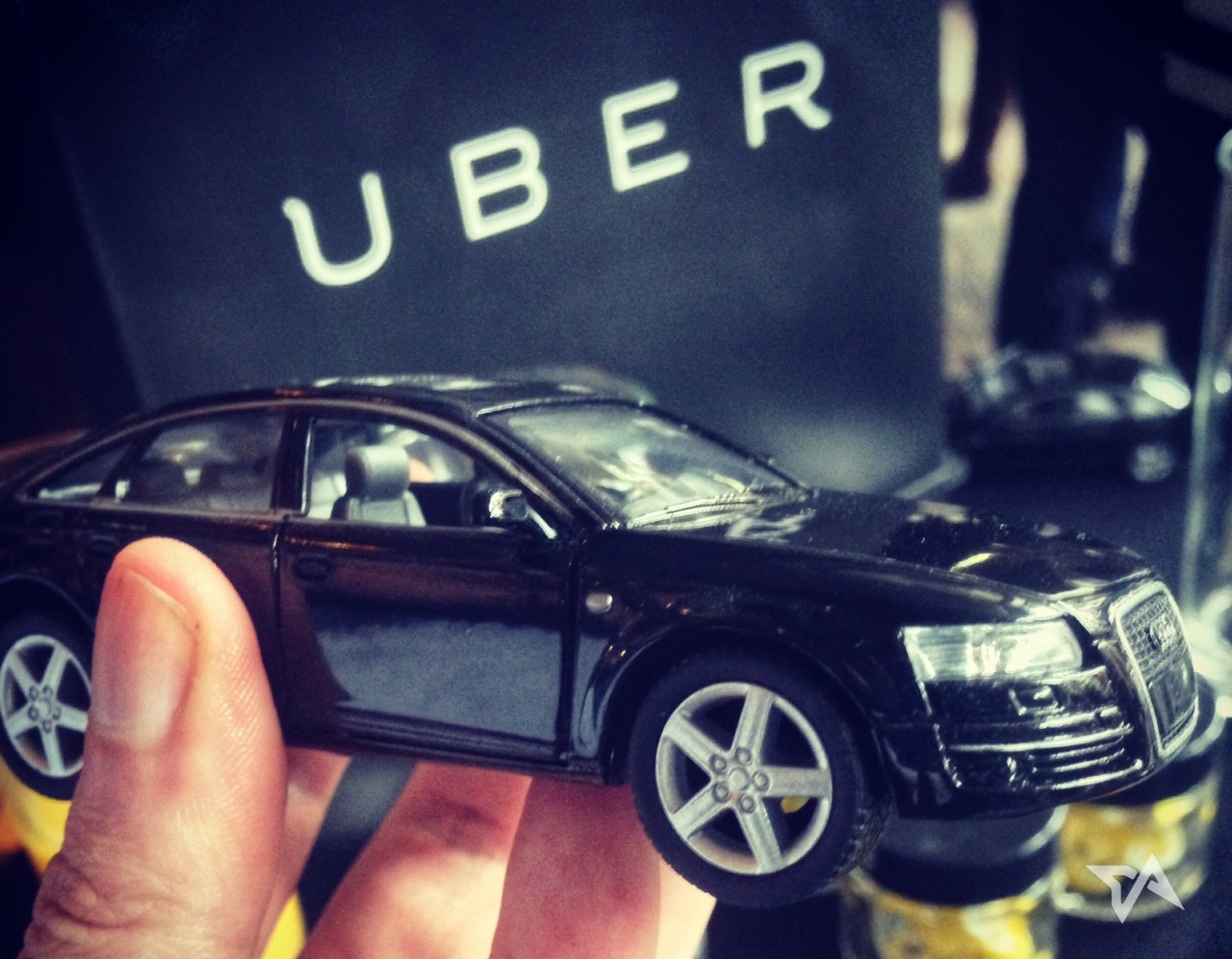 App-connected limo service Uber revealed its Chinese name and brand today at an official launch event in Shanghai. It comes six months after Uber first rolled quietly into China in August last year.
Uber now has the Chinese name 优步 (You Bu). In one other important localization, the service now supports online payments via Alipay, China's top e-payment service.
Sam Gellman, Uber's head of growth for Asia, said today that Singapore – the San Francisco company's first market in Asia – saw slightly stronger traction than any other city in the first six months. Then Shanghai exploded in an even greater way, displaying the fastest growth of any of Uber's markets around the world. The company declined to reveal how many Shanghai rides it has completed since the soft launch last year. Uber also operates in Shenzhen and Guangzhou.
Local rivals
In one other major change, Uber's base fare in Shanghai is now down to RMB 30 (US$5), after initially charging double that when the service first launched last summer.
Of course, Uber is not the first web-connected limo service in China. Homegrown startup Yongche is all over the country, offering both car rental and limos with drivers. For comparison, Yongche quotes a price of RMB 300 (US$50) to send you to Shanghai Pudong airport in an Audi A6, while Uber charges RMB 350 (US$58) in its mid-range to high-end wheels.
But if you're willing to forsake the smartphone app, China already has plenty of professional 'black car' companies that offer cheaper rates than Uber and Yongche for pre-booked journeys. As is always the case with China, it's a tough market with strong local competition.
(Editing by Paul Bischoff)