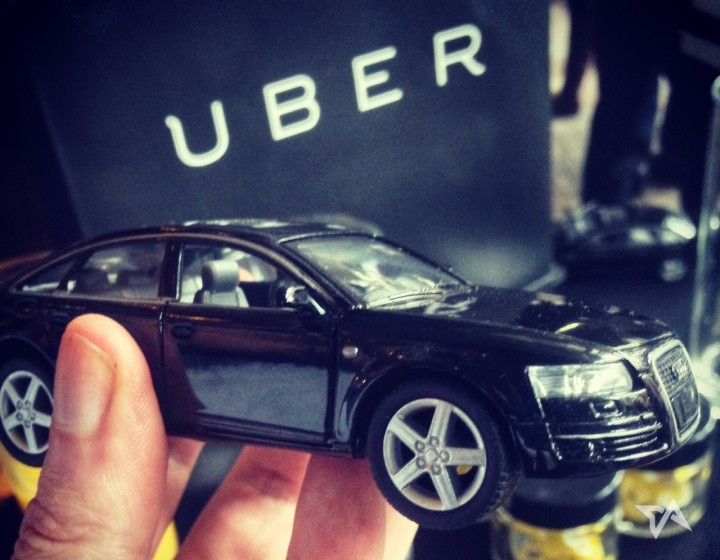 By now it's a given that Uber will expand into to every major metropolis under the sun. But if you suspected it would slow down after hitting all the obvious spots in Asia, think again – the company is hiring in 12 smaller cities across greater China.
According to a post on LinkedIn, Uber is looking for general managers, operations managers, and community managers (that's the core triad for each team) in Chongqing, Nanjing, Chengdu, Wuhan, Hangzhou, Tianjin, Qingdao, Ningbo, and Suzhou. It's also looking for staff in Kaohsiung and Taichung for Taiwan, along with Macau.
Uber currently has offices in Hong Kong and in four cities in the mainland – Beijing, Shanghai, Guangzhou, and Shenzhen. There, it competes with like-minded domestic startup Yongche, along with taxi-hailing startups Didi Dache and Kuaidi Dache. To date, while Chinese municipal authorities have threatened to crack down on Didi, Kuaidi, and taxi-oriented transportation network companies (TNCs) on various occasions, we've yet to hear about any serious clashes between the government and companies like Uber and Yongche.
See: 'Uber for logistics' is already happening in Asia, and Uber is getting left behind
In Taipei, however, where Uber introduced its low-cost UberX service tier in May, taxi drivers and municipal authorities have taken notice. According to Taiwan tech blog Inside, last week representatives from Taipei's cab union accused Uber of operating taxi services without a license. But Taiwan's Ministry of Transportation issued a quick response stating that as long as Uber drivers retain proper licensing remain transparent about pricing, Uber cannot be considered illegal (though the ministry did admit the service toes the line of legality). In Taipei, UberX drivers hold commercial licenses to levy passengers, unlike cities like San Francisco, where ordinary Joes and Janes can become drivers provided they pass background checks. Base fares for UberX in Taipei begin at NT$50 (about US$1.70), below the already affordable base fare of NT$70 (about US$2.35) for yellow cabs.