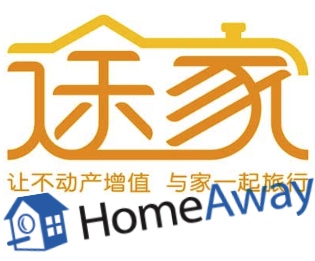 After attracting its first major financing in May of last year, the Chinese vacation home rentals startup TuJia has announced today that it has wrapped up series B funding. The startup had not previously revealed financial numbers, but today said that both rounds amounted to RMB 400 million (US$63.7 million) in investment.
TuJia's series B saw participation from an all-star array of investors: GGV Capital, Lightspeed Venture Partners, CDH Ventures, and Qiming Venture Partners. Plus, China's biggest travel booking site, Ctrip (NASDAQ:CTRP), contributed funds, along with America's HomeAway (NASDAQ:AWAY) – as both did in the last round.
The new funding is thought to have been agreed upon before the Chinese New Year holiday, which ended yesterday for most people.
HomeAway recently worked together with its Chinese startup partner, adding a selection of rental properties in some overseas markets onto the TuJia site.
TuJia, which came online in December 2011, says that it now has over 400,000 holiday rental homes in 65 Chinese cities and 45 overseas locations. It focuses on mid-range to high-end properties. The site's founder has a great deal of experience in online real-estate portals, and has been using this know-how to ensure a steady supply of good apartments and villas on the platform.
We were impressed with TuJia when we first reviewed the site in January of 2012, and our prediction that a lot of funding was about to flow its way is certainly coming true.
With people getting back to work for 'catch-up' days this weekend after a lengthy Chinese New Year break, we've already seen the e-commerce site 360Buy announce a whopping new $700 million funding round.
(Source: iHeiMa – article in Chinese)