Innovation Weekend, the globe-trotting pitch contest, came to Tokyo tonight for its second installment. StudyPact, a Japan-based startup, won the inaugural contest in Singapore last month to advance to the competition's final round in December. Of the seven startups that joined the contest, the following three had the largest impact on the crowd.

Constructed by MD/PhD Hirofumi Seo, Sciement is a resource for learning about science in layman's terms. During his studies, Seo felt that medical pedagogy for ordinary citizens veered too sharply in being overly simple or overly complex. Using animated 3D models, his videos intend to strike the right balance and leave people better educated about what goes on in their bodies. Seo admitted that he did not have a proper business model but Sciement won the top prize anyway, showing that the audience valued the idea's potential above anything else.

Shinya Shimizu left the cozy confines of McKinsey & Company in order to strike out on his own as an entrepreneur. Taking second place at Innovation Weekend shows that his business, an at-home printer for electrical circuits, is on the right track. Initially fueled by a successful Kickstarter campaign, the business has started to take off, attracting positive attention from both the maker movement in America and NASA. With an office already established in Silicon Valley, Shimizu seems ready to grow the American market concurrently with the Japanese one.
See: Studypact pays you to study, but not reaching your weekly goals will cost you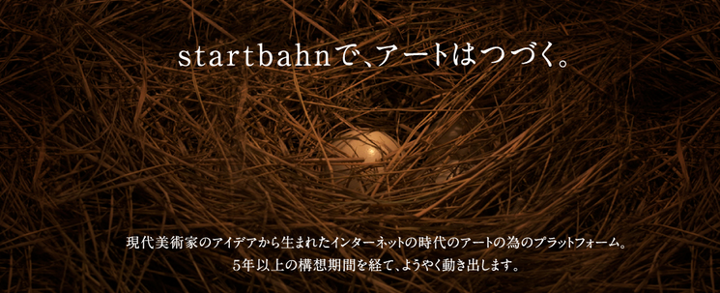 Taihei Shii is currently a graduate student at the prestigious University of Tokyo but that has not stopped him from pursuing his startup dream. Startbahn is a service that seeks to make the world of art collection more egalitarian. According to Shii, only a fraction of artists are able to crack into the lucrative world of gallery auctions. His service would introduce a trading floor where the average artist can sell their work to art lovers lacking trust funds. Startbahn was not voted into the top two but it was given honorable mention and the chance to attend December's competition.