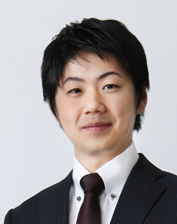 Earlier this week, Shibuya-based web portal company Livesense was approved to go IPO on the Mothers, a market of the high-growth and emerging stocks at the Tokyo Stock Exchange. That will make it the IPO with the youngest founder in the history of the Japanese capital and financial systems.
The company's founder/CEO Taichi Murakami is now 25 years old, having launched the company in 2006 when he was attending Waseda University in Tokyo.
Five years ago, he won the first prize at an entrepreneur fostering program with his business plan, which gave him a one-year complimentary rent at the university's incubation office and encouraged him to found the company. The company provides web portals in the fields closely linked to our daily lives such as job hunting, apartment hunting and second-hand car purchase.
As a distinctive business strategy from what other competitors are doing, Livesense charges fees to clients or recruitment advertisers only when they get results (such as finding a good employee candidate or selling off a car). Especially in the Japanese recruitment industry, the company's "money give-away" program for those who get a new position has allowed it to engage potential users and made the company a great success.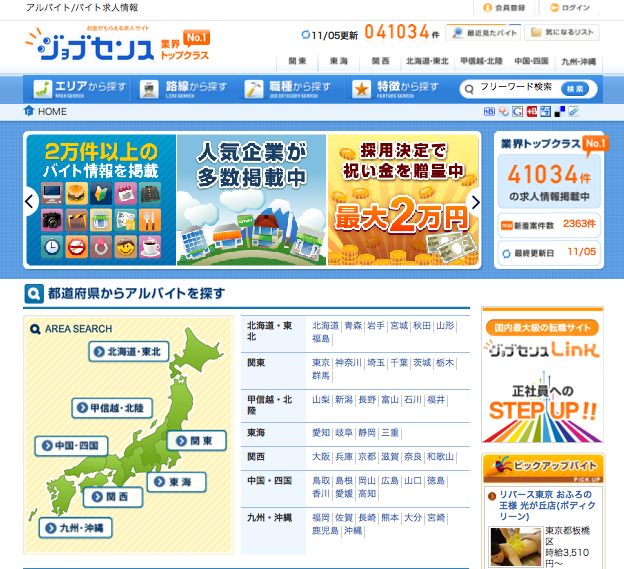 No stock of the company has been yet alloted to any VC firm, and an almost 90% stake is owned by CEO Murakami and his buddy/co-founder Daisuke Katsura. The company expects to go IPO on December 7, and on that day we're likely to see the emergence of new young billionaires in the Japanese web industry.
[Image Credit: LiveSense Website]