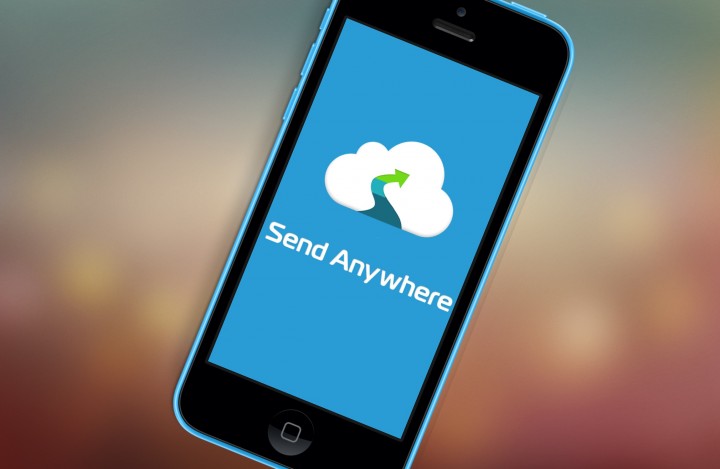 Five years after Dropbox took the internet by storm, sharing files with peers has become easier than ever, and startups have competed with giants in a race to capture the cloud. In addition to general storage services like those offered by Google and Microsoft, consumers looking to share photos or send PDFs can use enterprise-specific apps like Box. In some cases, simply sending photos through messaging apps like WhatsApp or Facebook Messenger might do the trick.
Yet the apparent surge in options for file sharing has brought with it some complications. Following allegations that internet giants like Google, Facebook, and Dropbox had been participating in the NSA's PRISM surveillance program, many privacy-minded internet users felt betrayed by the very companies they had supported, and began looking elsewhere for more secure alternatives. In addition, now that file-sharing has become so widespread, storage services are prone to clutter and bloat – who likes sifting through 500 vacation photos just to find that one family reunion snapshot from five years ago?
Swooping in to address these concerns is the team behind Send Anywhere, a file-sharing app that lets users send and receive files while bypassing the hurdles imposed by the cloud. Think of it as "Dropbox meets Snapchat," with some libertarian supervision.
No login needed
Perhaps the most startling feature of Send Anywhere is that it requires no login or registration, which ought to make privacy advocates beam with admiration. Sending files is a cinch. After pressing the 'send' tab on the app's front page, users can select which photos or video files they wish to send over. After that, the app will generate a six-digit code and a QR code that a receiver can either input or scan. Since the files are transferred over peer-to-peer network connections like wi-fi and cellular networks, none of the data touches Send Anywhere's servers whatsoever. Each code expires after ten minutes.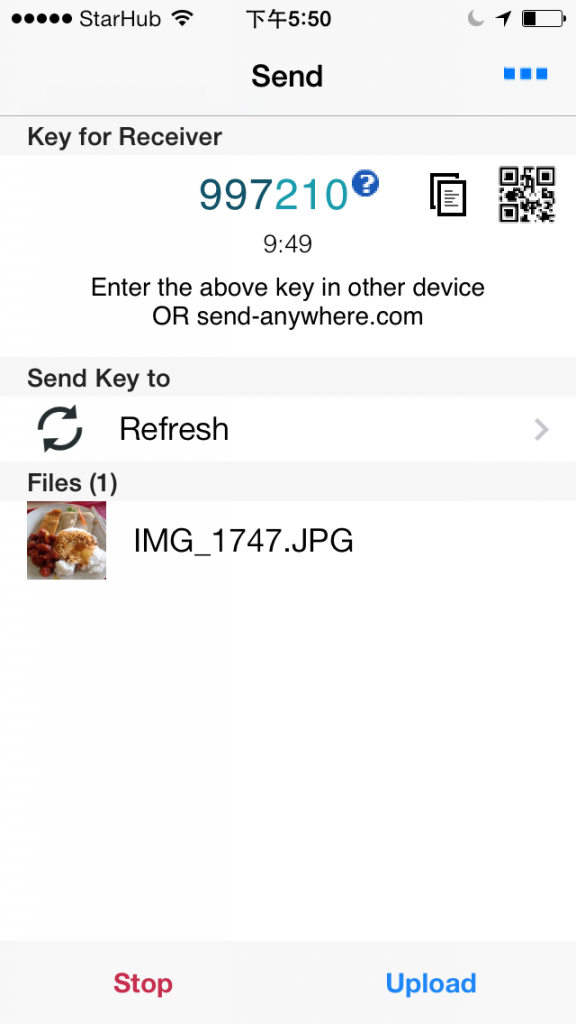 Send Anywhere also generates a 'buddy list' of devices one can share to. After sending a file to another user, that recipient's device is automatically added to one's contact list. Send Anywhere also draws from users' existing cellphone contacts list to draw up other devices, and also identifies devices that are on the same wifi network as potential recipients.
After specifying which person's device to send a file to, that person will receive a push notification with the file's input code.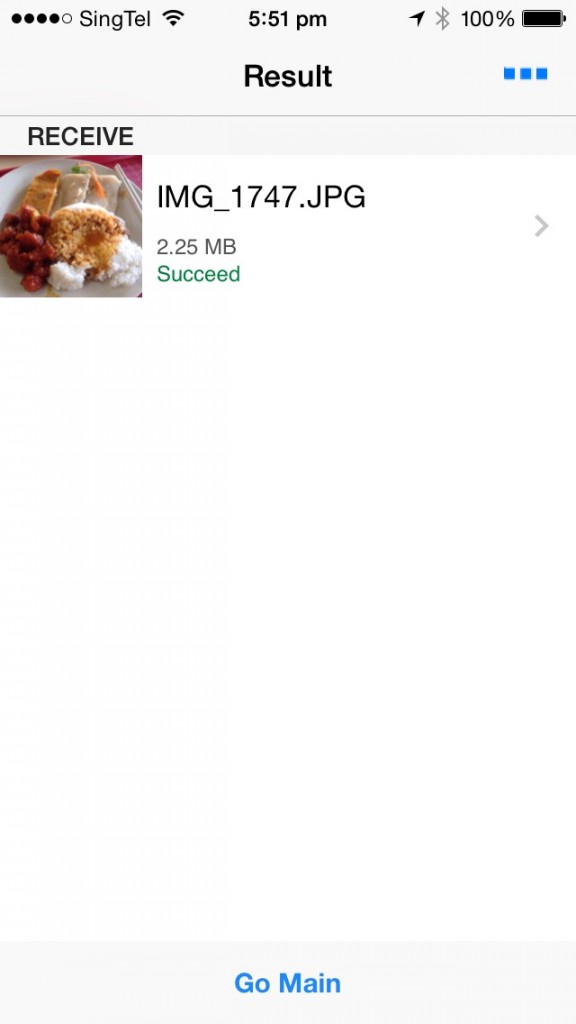 Send Anywhere is headed up by Yoonsik Oh and Suhyuk Kang of ESTMob, a Seoul-based startup founded in 2012. Prior to establishing their latest company, Oh worked for ten years as an engineer at Korea-based software firm ESTSoft (the former parent company of ESTMob, which has since spun off), while Kang spent time at Kozaza, a Korean Airbnb-esque service, after finishing a nine-year stint at LG.
(See: Forget Box, SkyDrive, and Dropbox, Tencent's 10TB of free cloud storage is hands down the best)
Oh says that Send Anywhere was born out of his frustrations with typical file-sharing methods while working on other software projects. Sending emails was a pain, and using Dropbox-esque service required multiple log-ins and knowledge of his peer's email addresses.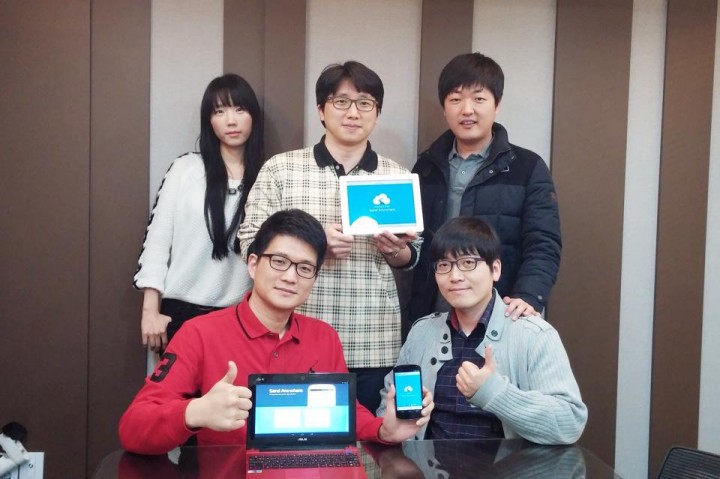 Since Send Anywhere deliberately requires no registration or log-in, it's difficult for the team to measure the size of its user-base. Kang tells us that since its Android launch in October 2012 and its iOS launch in early 2013, Send Anywhere has over 200,000 "monthly active devices," and estimates that 65 percent of that figure constitutes its monthly active user-base – since many people will use the app just to transfer files to and from their smartphones to their desktops.
Partly cloudy, partly sunny
From the perspective of an average user, Send Anywhere indeed provides a swifter alternative to Dropbox and Google Docs. I for one loathe waiting to upload files to Dropbox and then sifting through my archives to find the item I just added minutes ago. Moreover, sharing on Dropbox, convenient as it is, remains a multi-step process. Send Anywhere commits no crimes by making a mind-numbingly simple procedure on Dropbox or Google mind-numbingly simpler.
Still, the file-sharing space remains crowded, and some have even argued that cloud-storage (technically not the same as file-sharing, but the two services are birds of a feather) has become a commodity. Send Anywhere's closest competitors appear to be the design-minded CloudUp, the enterprise-minded Droplr, and the Mac-only CloudApp – all of which require an email address. With that in mind, the Send Anywhere team might face an uphill battle if it hopes to reach mass adoption. Privacy nerds will have good reason to flock to it, but for better or for worse, the majority of consumers don't seem to care much about who might be peeking at their data.
In any case, by evading the cloud and adding a touch of security, ESTMob has nevertheless created a valuable service. The app is currently free to download, and Oh and Kang says that they are experimenting with native and customized APIs for enterprises as possible avenues for monetization.
Send Anywhere is available for download on iOS, Android, and Chrome.